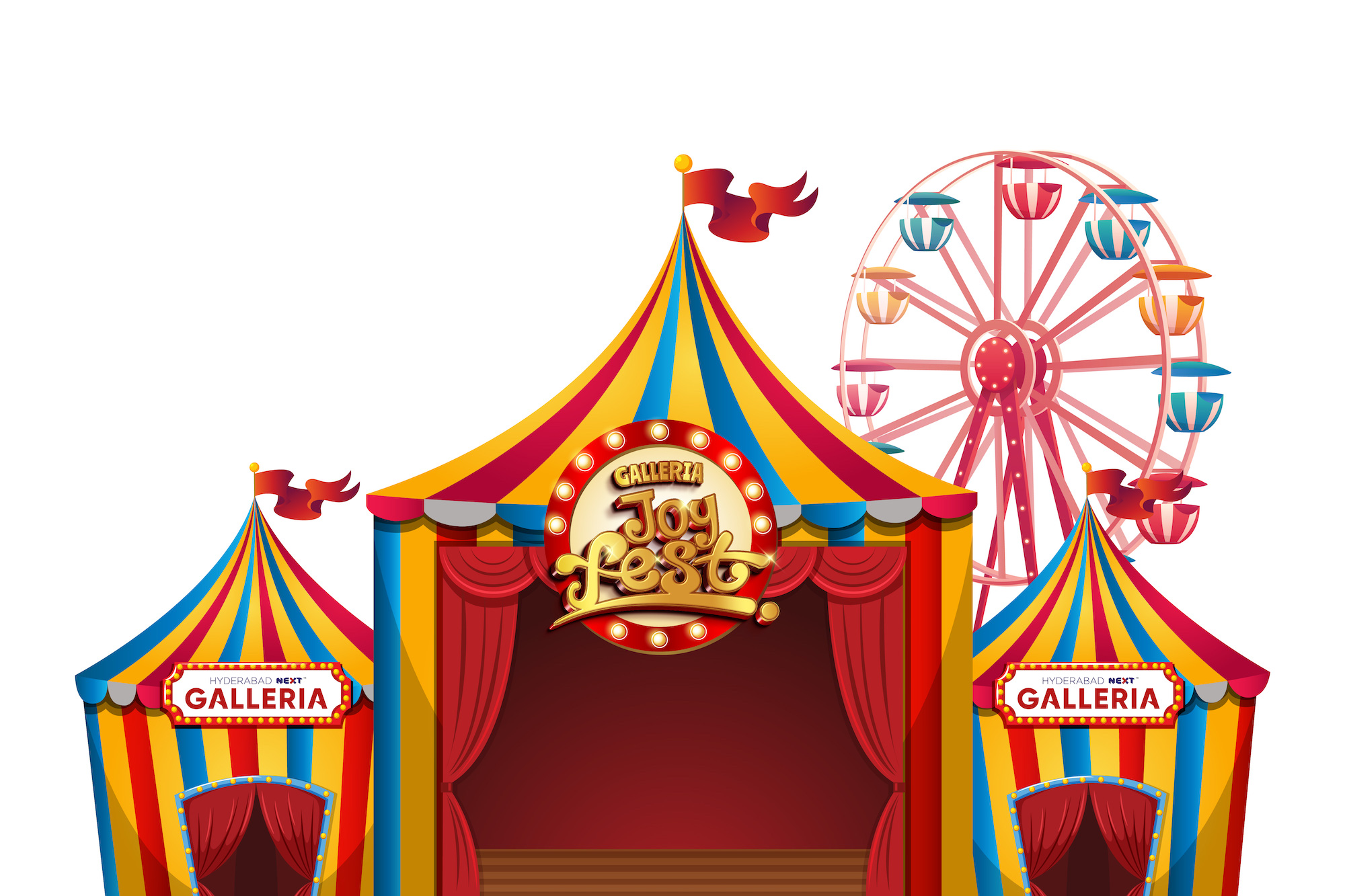 Joy Fest Summer Camp
This has reference to the Summer Camp at Next Galleria Malls Hyderabad. We are planning to organize a Summer Camp which will start from 8th May 2022 & Culminate on 21st June 2022. It will include 4 Major festivities – Mother's Day, World Environment Day, Father's Day & World Yoga Day. Apart from these festival occasions there will be a gamut of activities for the Kids in the form of workshops, fun activities, games and many more things.
Please be informed about the following activity at mall.
Activity : Summer Camp.
Performing By : Byju's
Location : Central Atrium Level 02 ( Punja Gutta, Premia & Musarambagh)
Participation Details :
Activity Date : 8th May 2022- 21st June 2022.
Activity Time : from 5PM to 7PM
Special Activity Dates : 8th , ​15th , 22ndMay 2022,
5th , 11th , 12th , 18th , 21st .
Mentioning the types of activities scheduled during the event.
1) Board Games
2) Drawing competition
3) Lucky dip for that week and presenting gifts
4) Quiz competition
5) Concept-o-meter
6) Puzzle games
7) Building blocks
8) Conceptual based games
Apart from the above activities, please find below the list of special activities:-
8th May Mother's Day celebration in 3 Malls along with Emcee & promoters.
15th & 22nd May Emcee Activities in 3 malls.
5th June World Environment Day celebration in all 3 malls along with Emcee & Promoters.
11th & 12th June Shinchan activity at Next Galleria Mall Punja Gutta. Emcee to be present in other Malls.
18th June Father's day activity in 3 Malls.
21st June World Yoga Day activities in 3 malls, along with World music day celebration in Punja Gutta.