Vivid enjoyment
Buckle up for a day of entertainment at the game zone or catch up on a movie with friends.
Unique on-screen entertainment
Gift yourself a fun break with our entertainment in store. A unique playhouse concept at PVR cinemas is the perfect outing for the kids. The multiplex screens offer an unmatched cinemas experience.
PVR playhouse for the kids
Frequent sanitization and thermal check.

Book online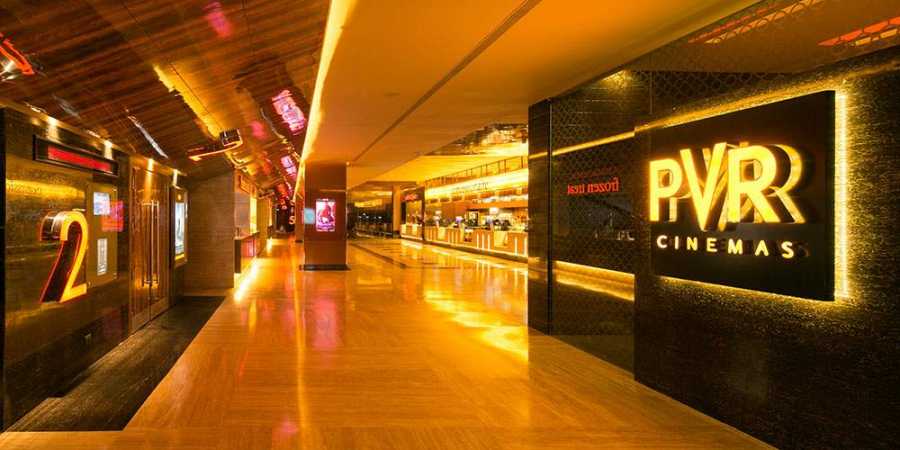 Play along the way
One of the biggest game zones offers a plethora of gaming options. Play and compete at one of the biggest gaming arcades's in the city with an amazing array of games.
One of the biggest arcade games
Vibrant and fun environment
Sanitized interiors