Entertaining fun ideas
Re-live your childhood fun with interactive console games, new-age VFX games, or just plain kids games.
Enjoy a large-screen movie at the multiplex for a fun day out.
Movie, Magic, and more.
Be thoroughly entertained along with your favorite stars on the PVR multiplex screens. As many as eight screens on offer would suit any taste.
Online booking
Sanitized seats
Order munchies from your seat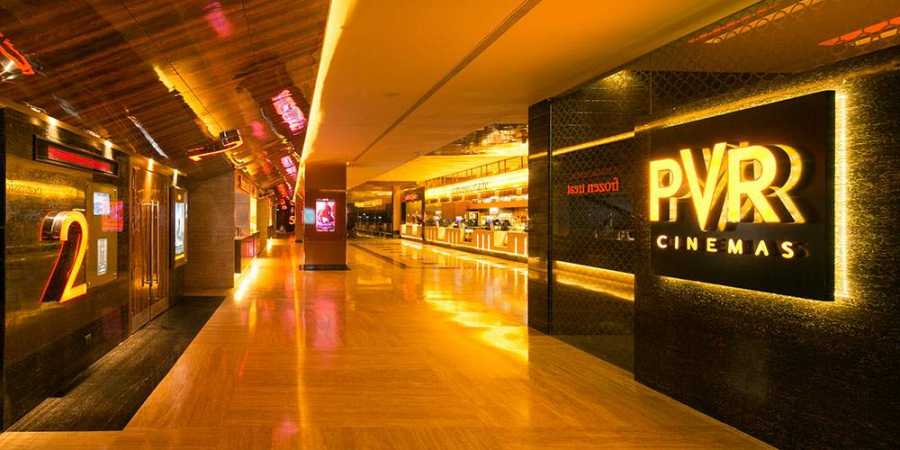 Play, challenge, win.
Colorful gaming zone for best arcade and video games. Game on at the arcade for some colorful and vibrant times.
Gaming arcade with video and VR games
Flamboyant interiors
Covid protocols followed.