What's New at NextMusarambagh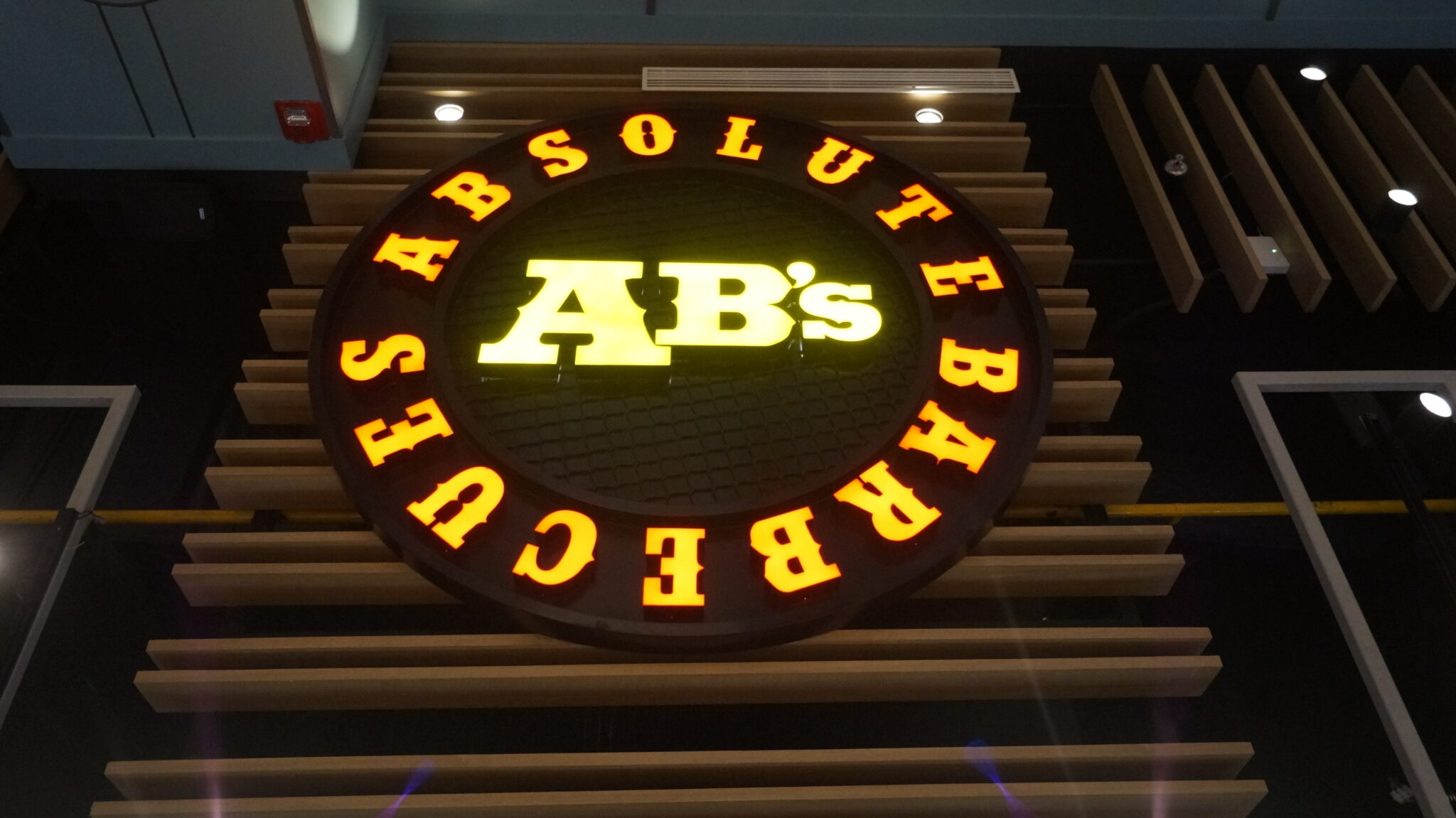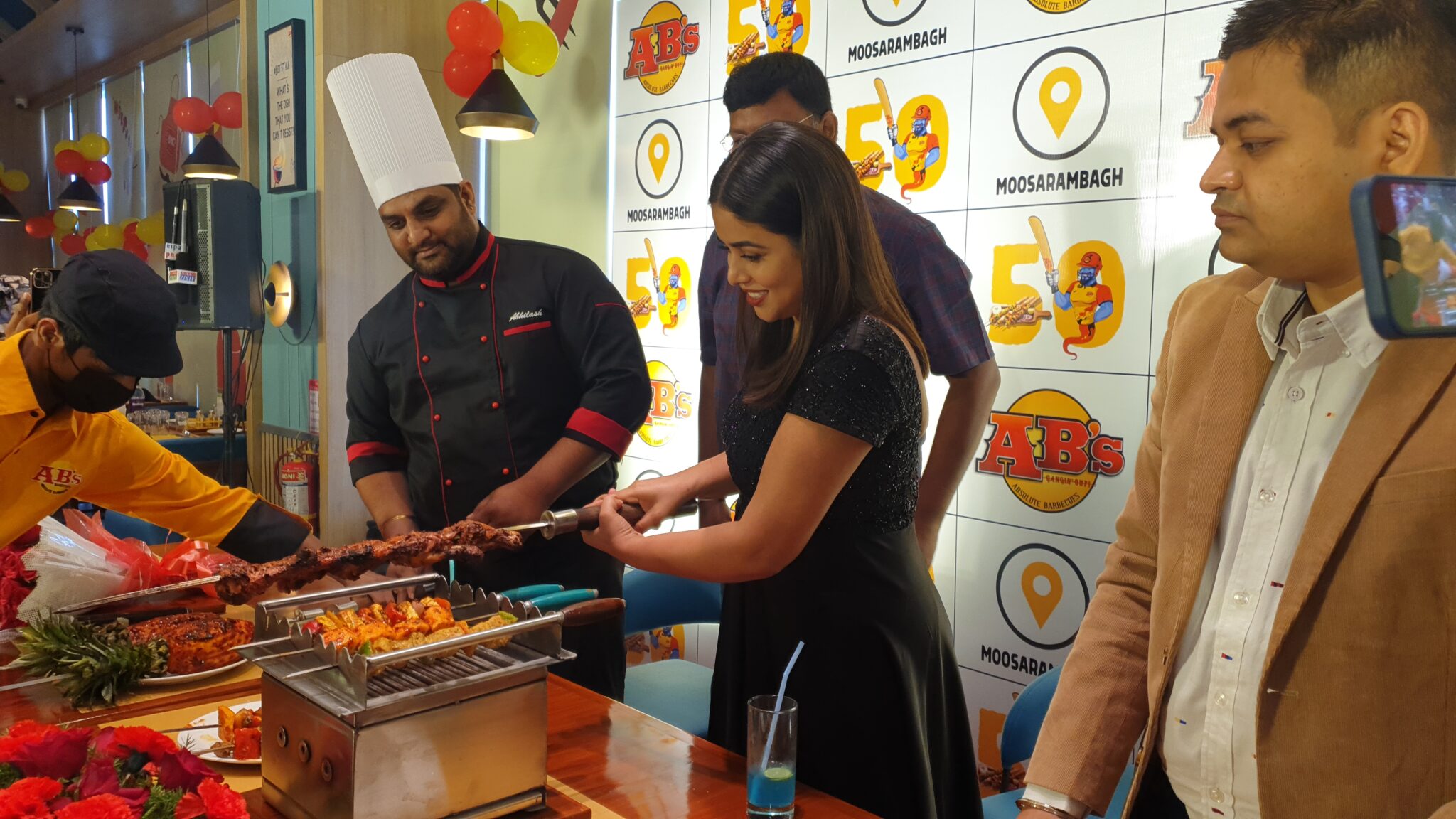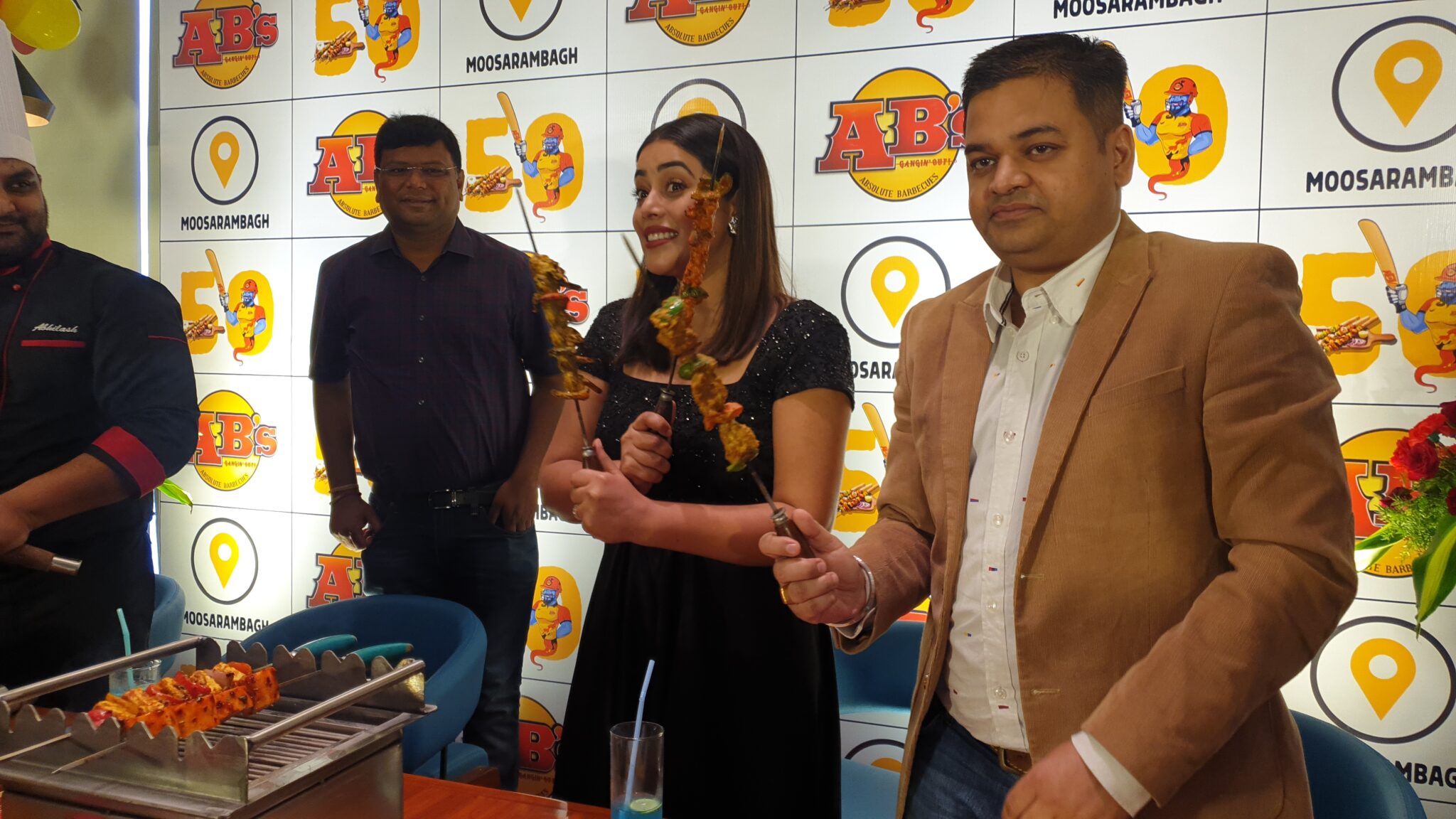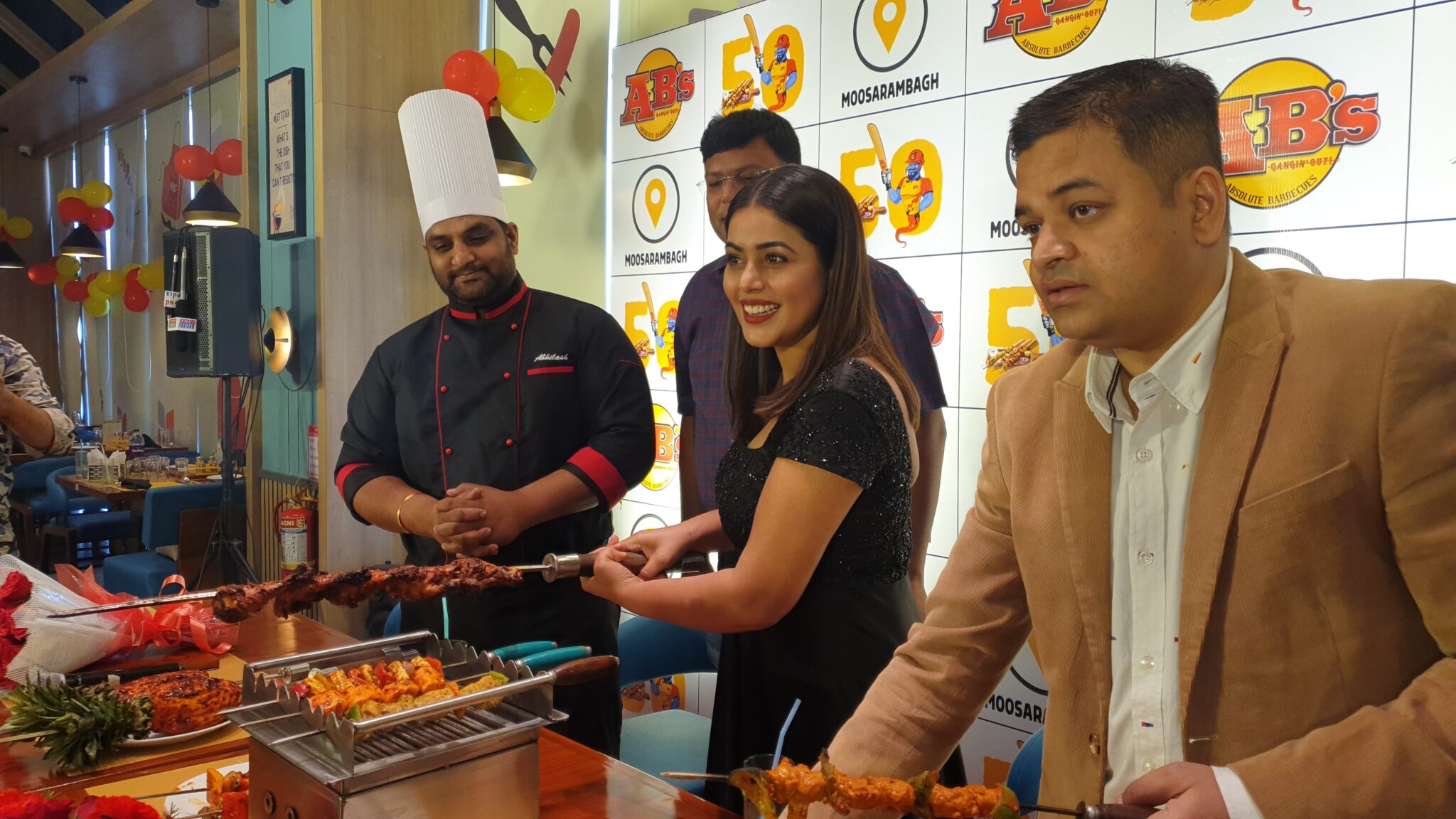 abc1
India's Favourite
Grill Restaurent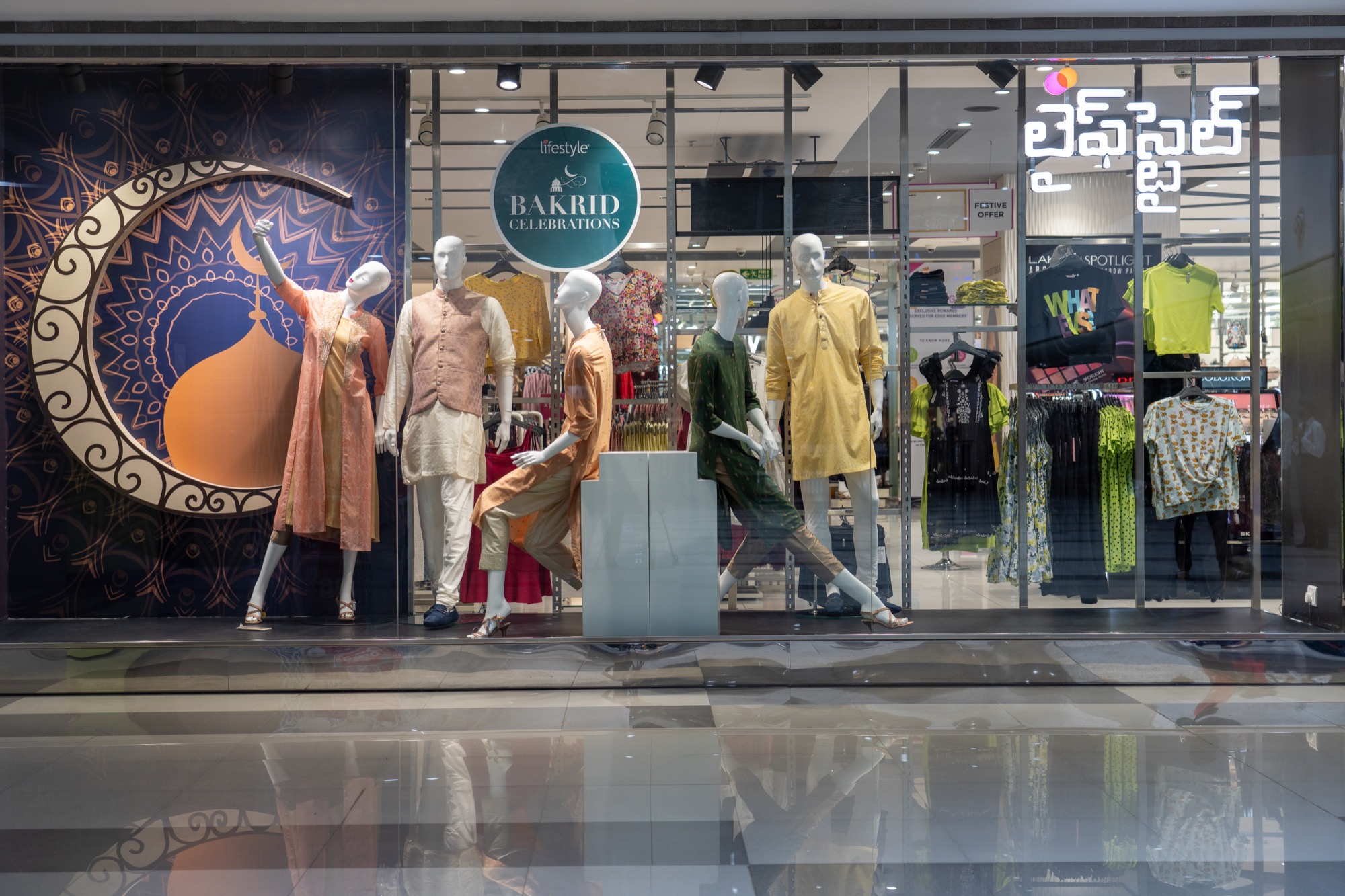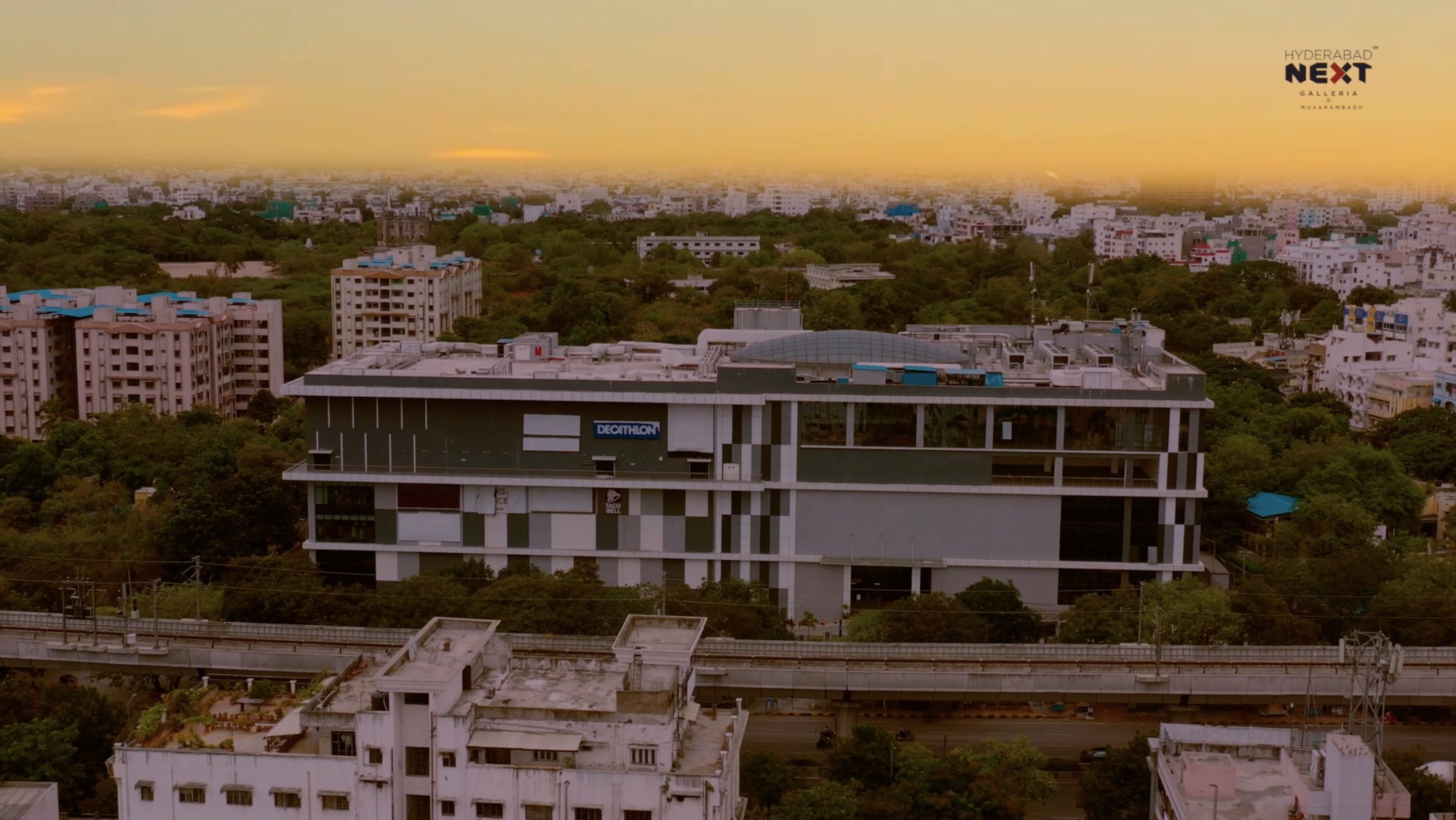 taco-1
Your tummy would thank you for the yummy treat in our in-house food chain eateries for a snack attack or a wholesome meal.
lifestyle-2
Brands that meet the needs of every shopper from retail to lifestyle to sports are all under one roof.
M5_slider
Fun on the Run at NextMusarambagh
A stand-alone mall within its vicinity offers a fun-filled experience with shopping, movies, and food-chain brands.
Biggies associated with us
Multi-brand chain outlets are all available in-store at NextMusarambagh. Shop for chic wear for your parties, work-from-home meetings, or lazy Sundays at home all at our retail and lifestyle stores.








Virtual Walkthrough
A video showing the best shopping experience within the large radius of development. Come and experience the real fun with us at NextMusarambagh