What's New at Galleria Punjagutta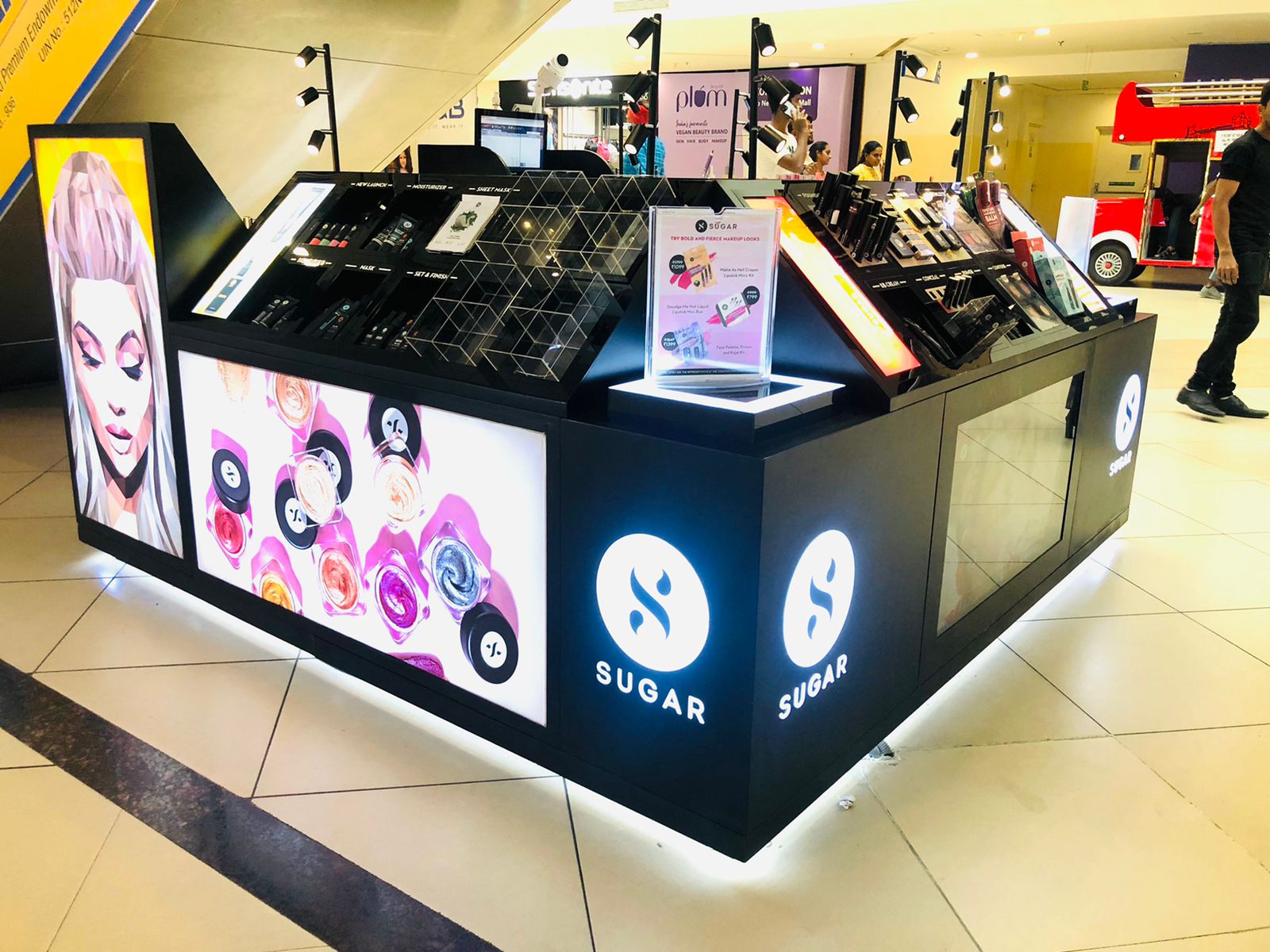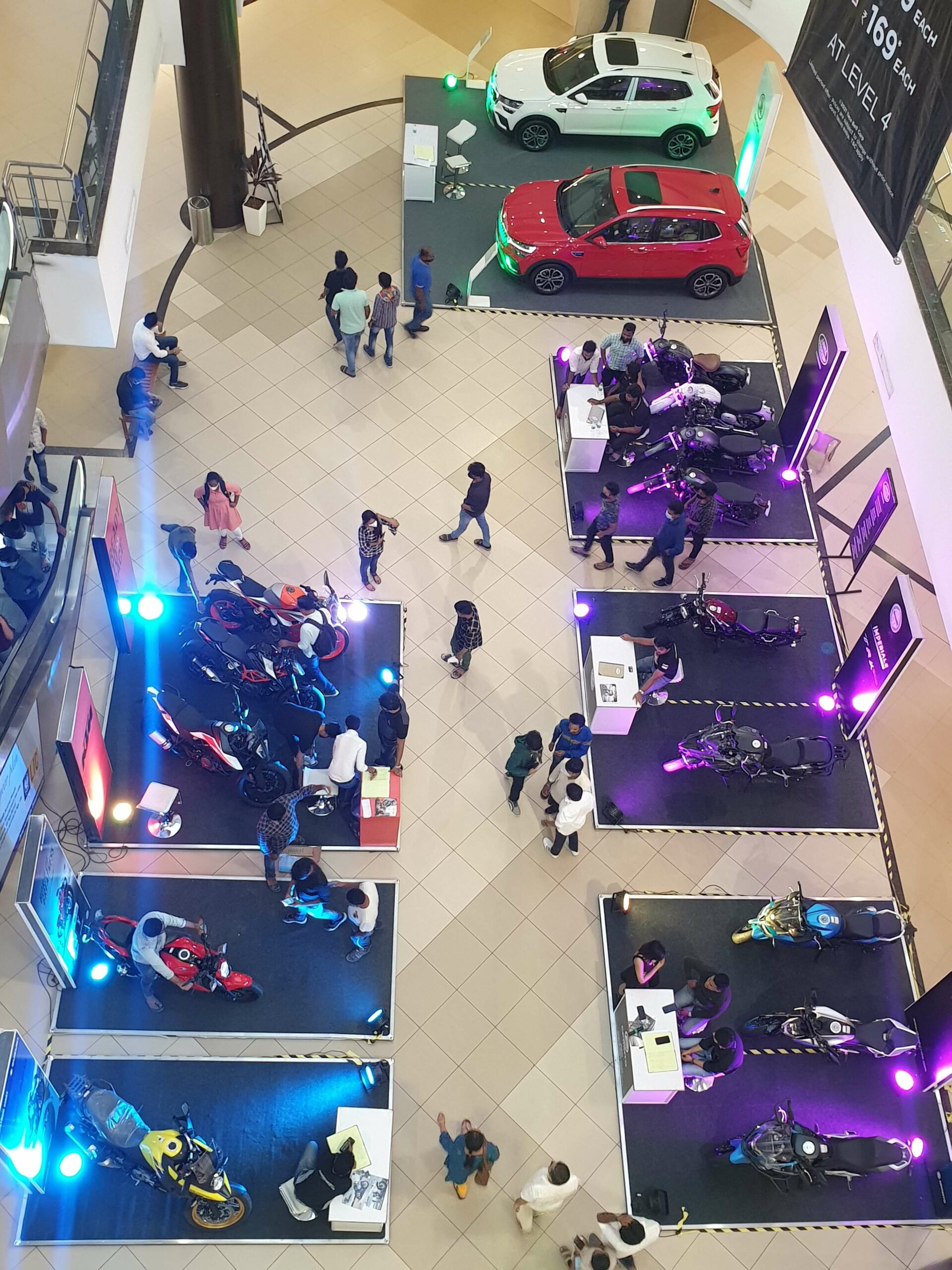 sugar
A brand of choice for women of today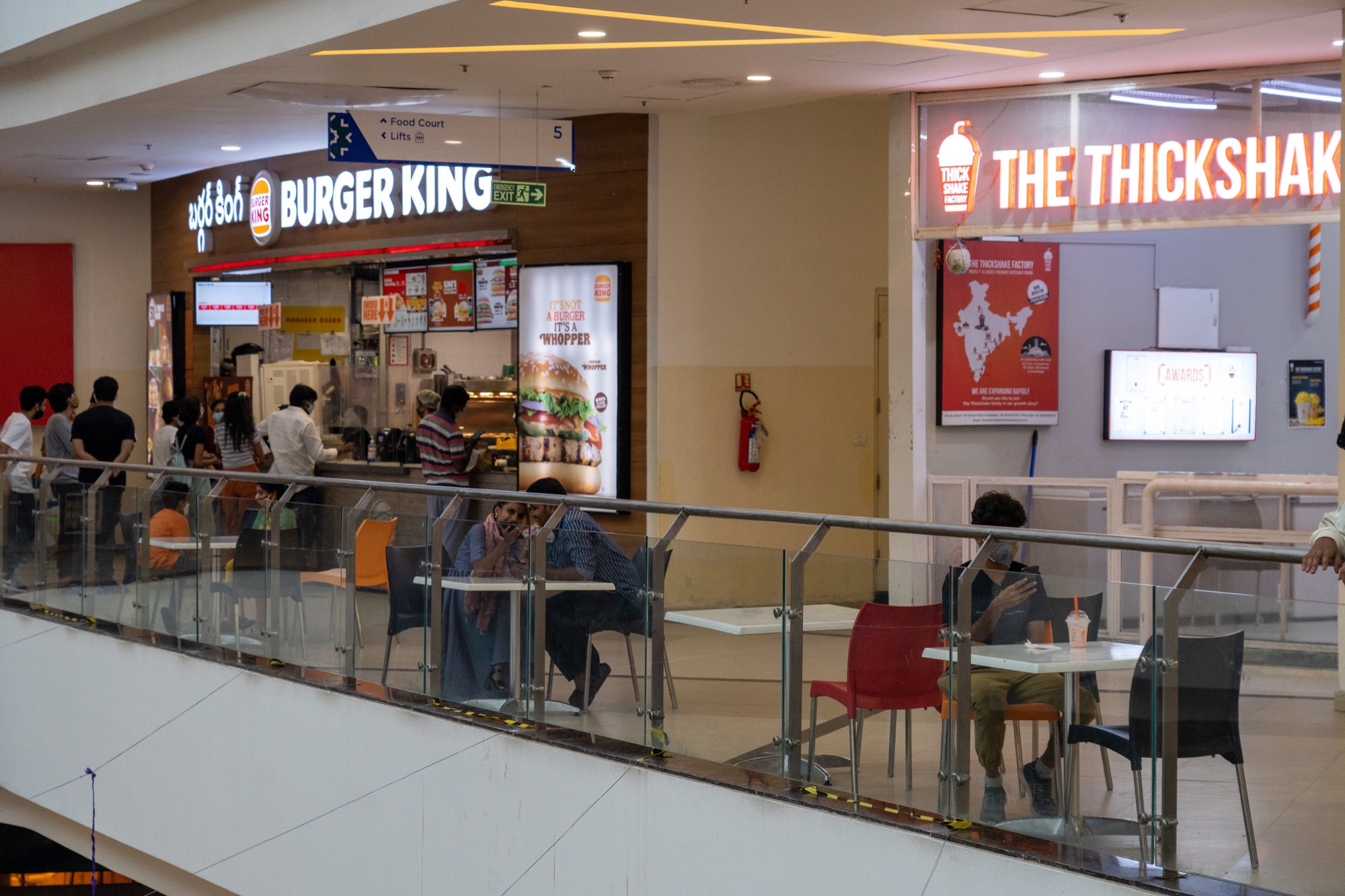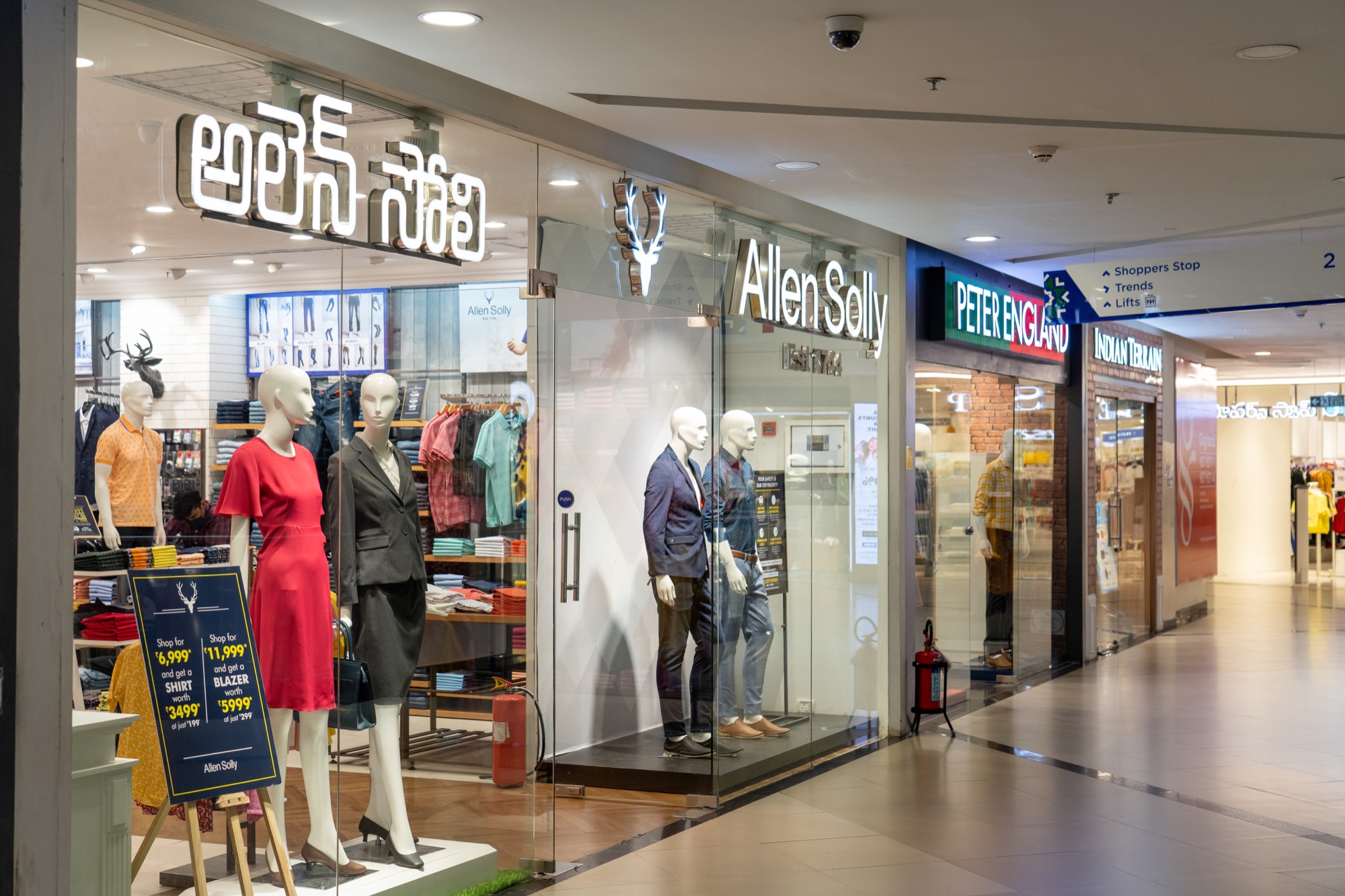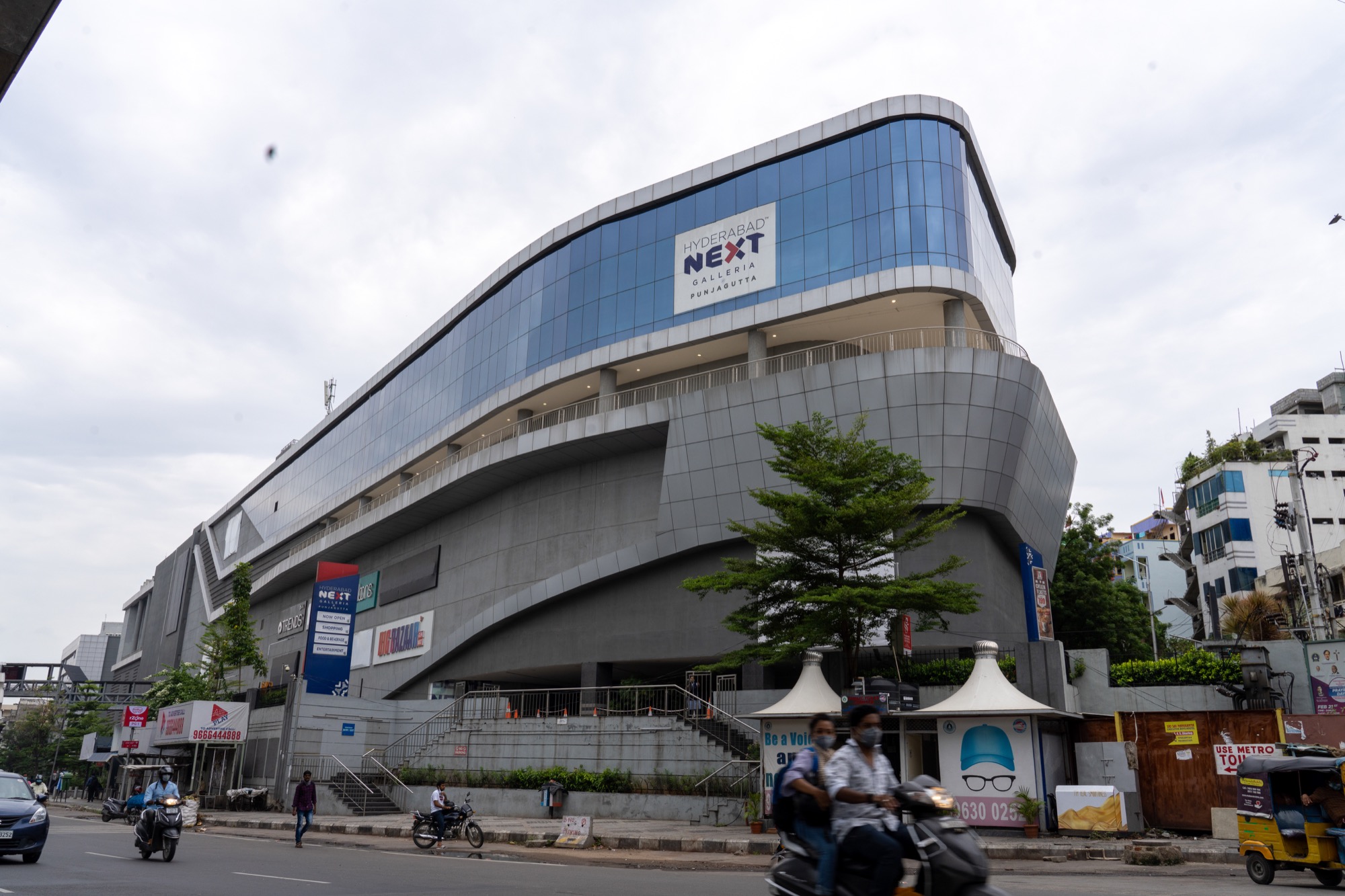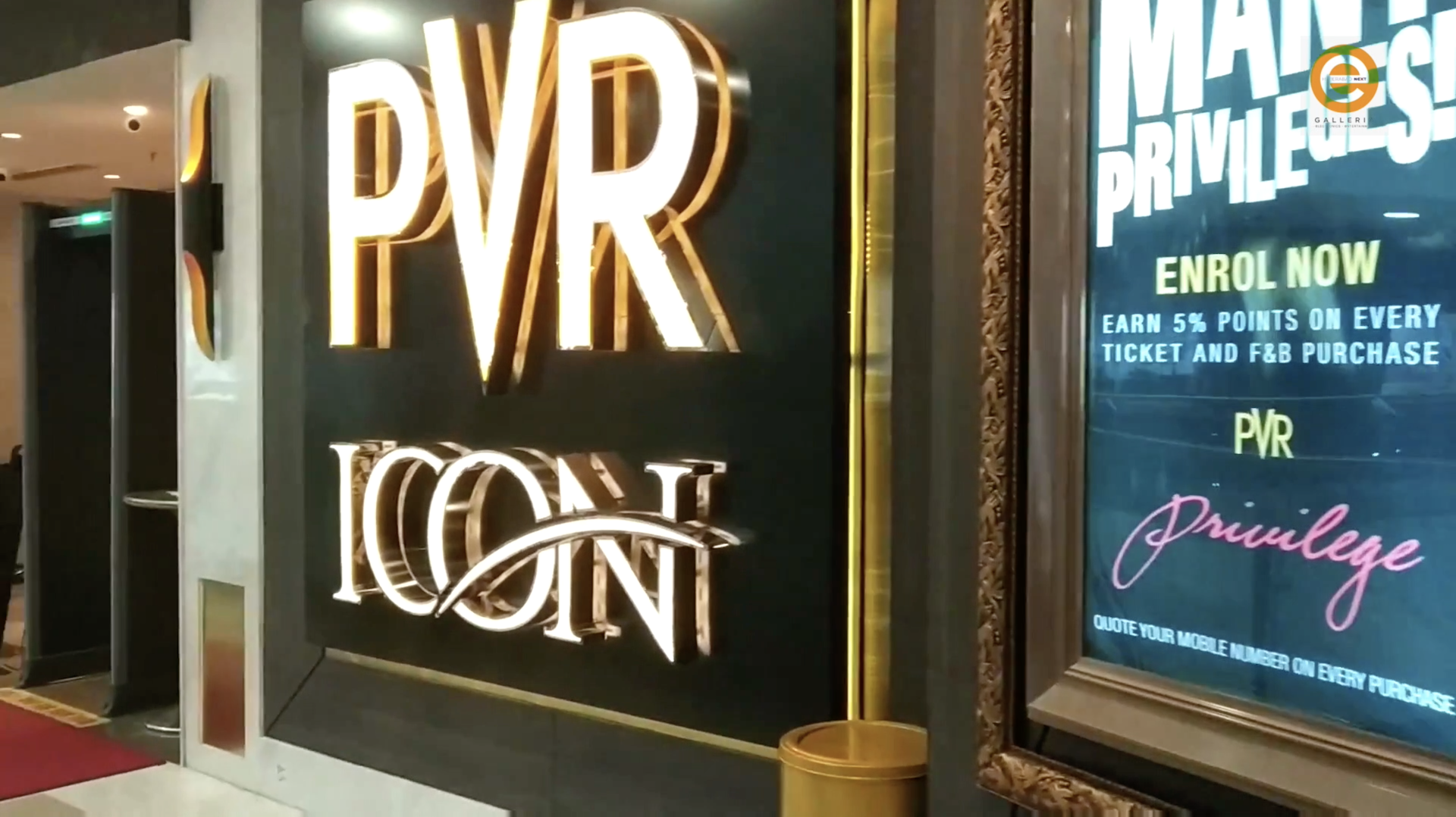 NGP-154-1
A wholesome mall experience
GalleriaPunjagutta offers the widest and best shopping brands in the city's center.
NGP-96-1
There is nothing on your shopping list, you won't bag in here. We offer the widest range of brands and styles to fit every city dweller's shopping list.
outside mall
Sail in a ship-inspired architectural mall to shop the world of brands in retail, lifestyle, electronics, wellness, and jewelry.
outside mall
Tap in your zeal at the movie screenings in the multiplexes. Be it a movie buff or just a fun day outing, the entertainment options in-house are definitely going to create enthralling experiences for all.
Brands with us
GalleriaPunjagutta would be your best deal when it comes to daily household needs, retail, lifestyle, and footwear brands. Experience next get the premium format for shopping for an exhilarating experience.





Sneak peek into what's in store
Peep into a short video that's only a part of the mammoth display and offerings in store at the GalleriaPunjagutta. Block your calendar for a visit with us soon for a fun-filled day of shopping and entertainment.