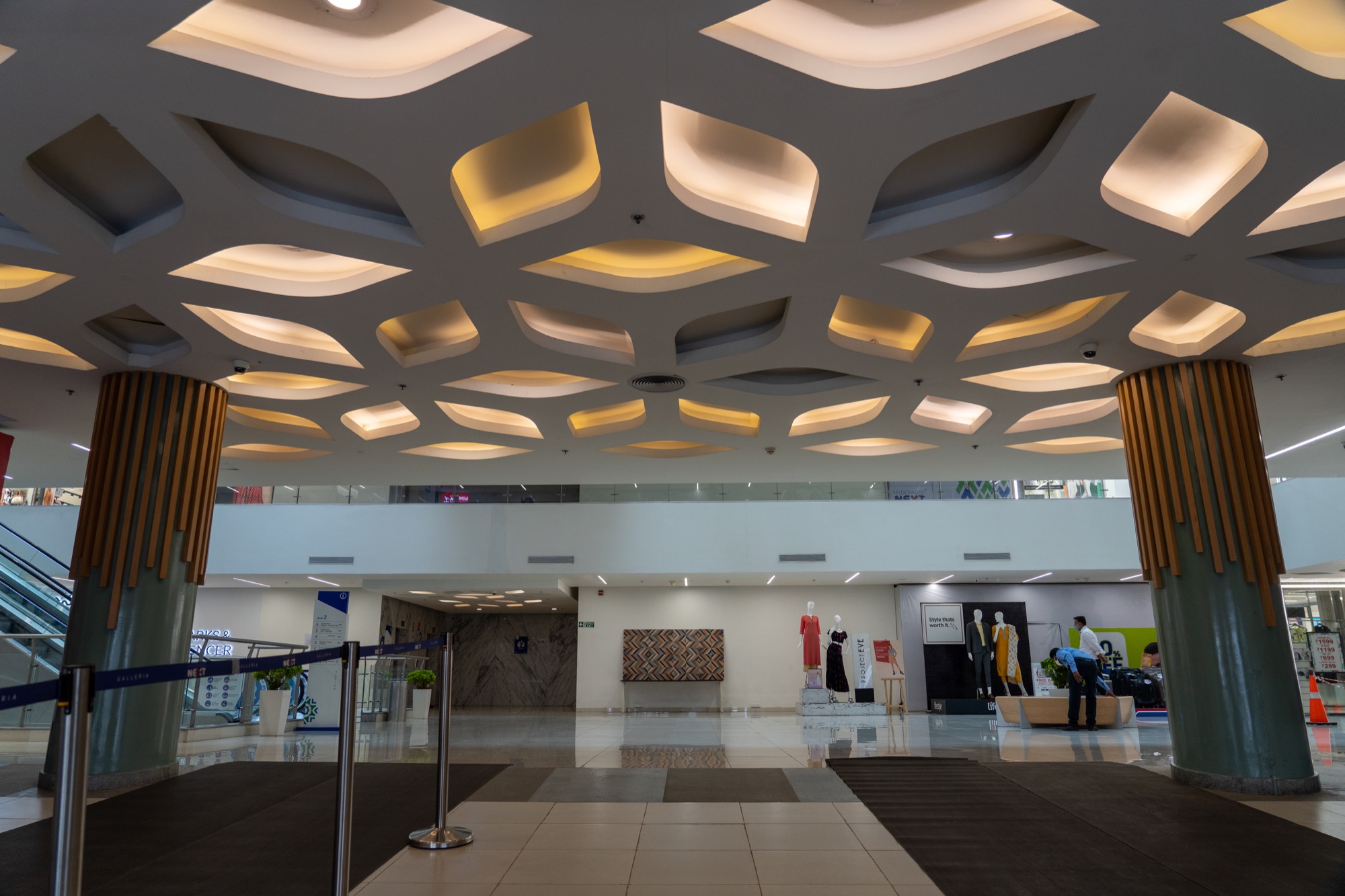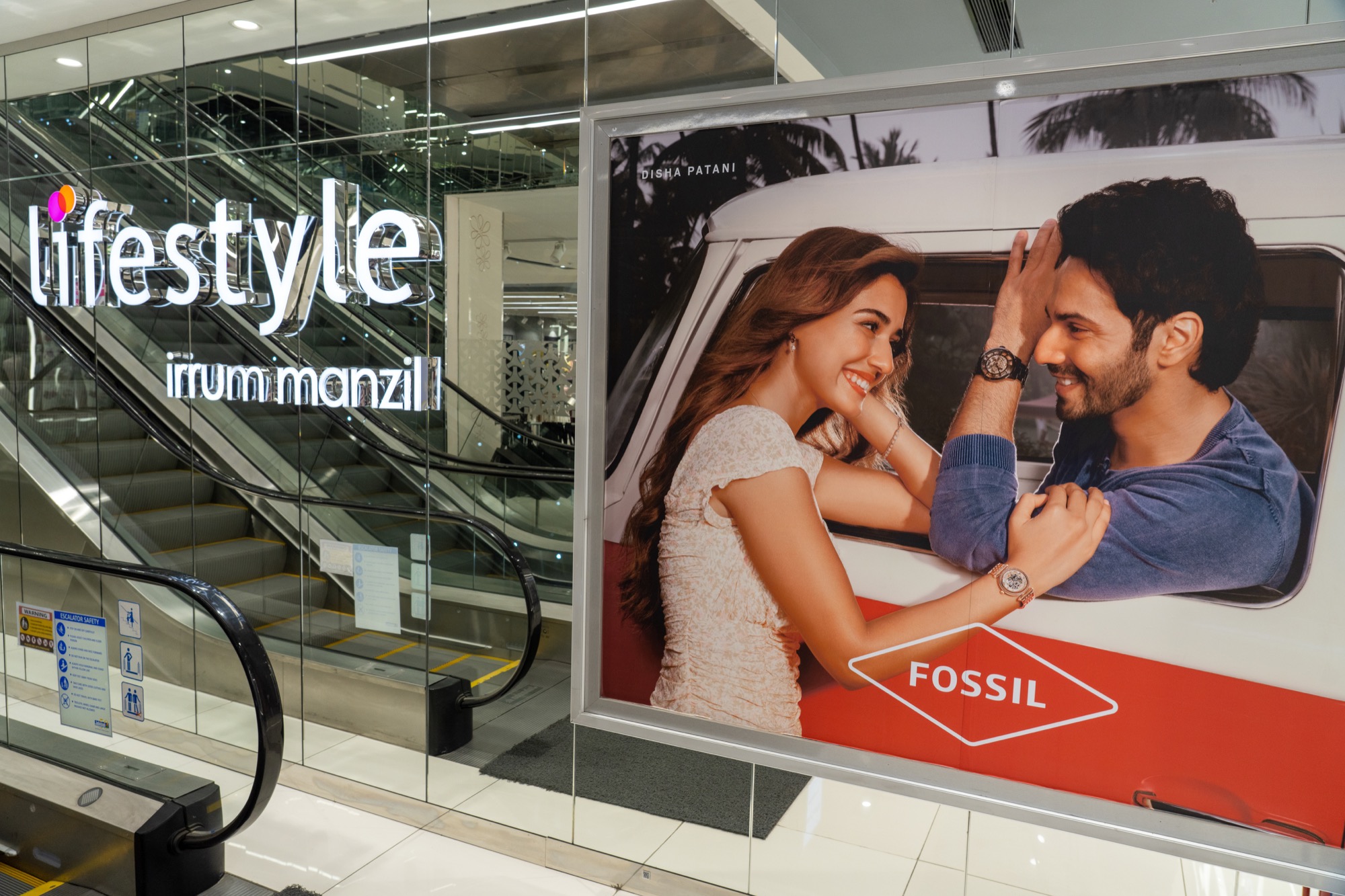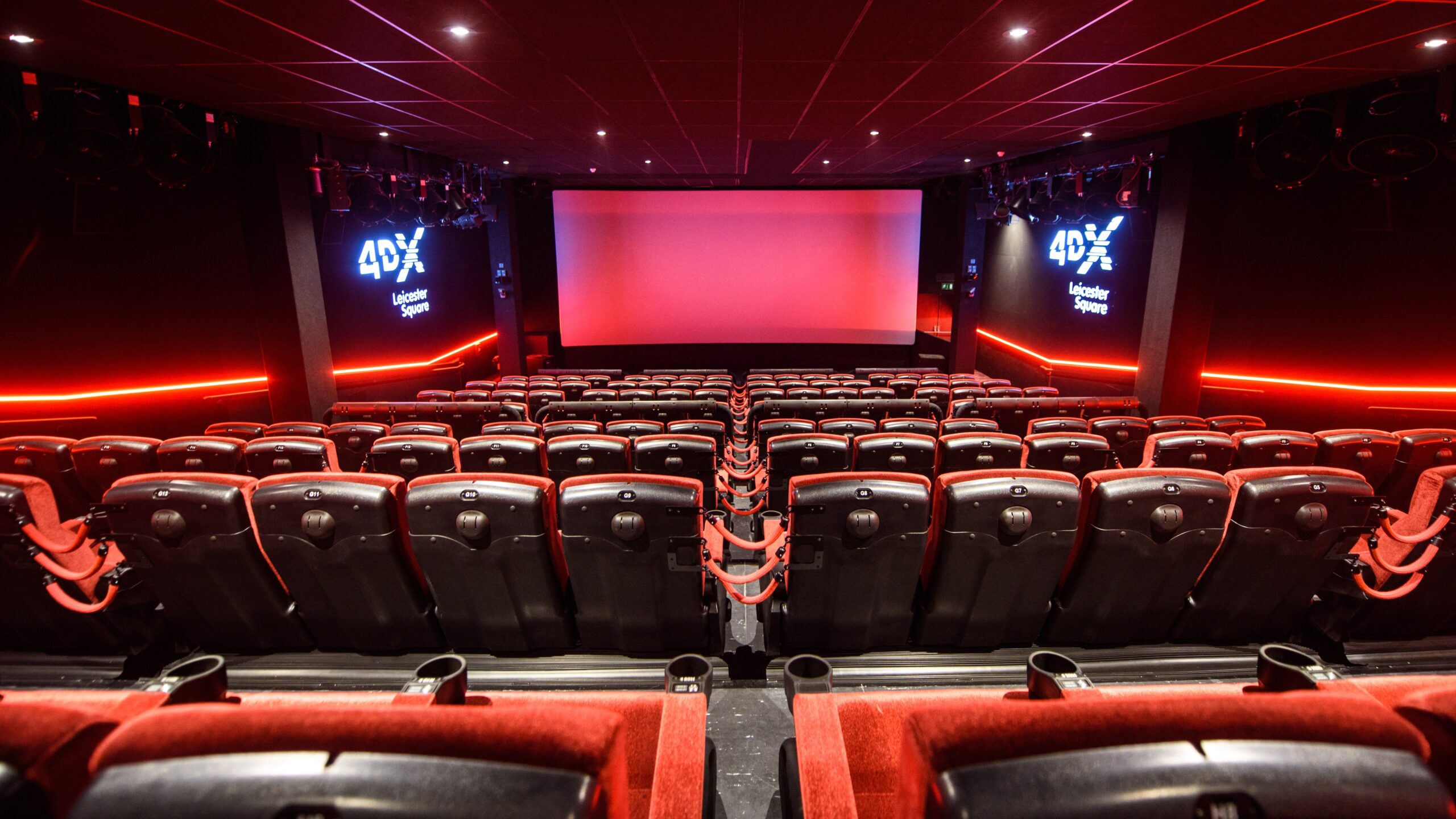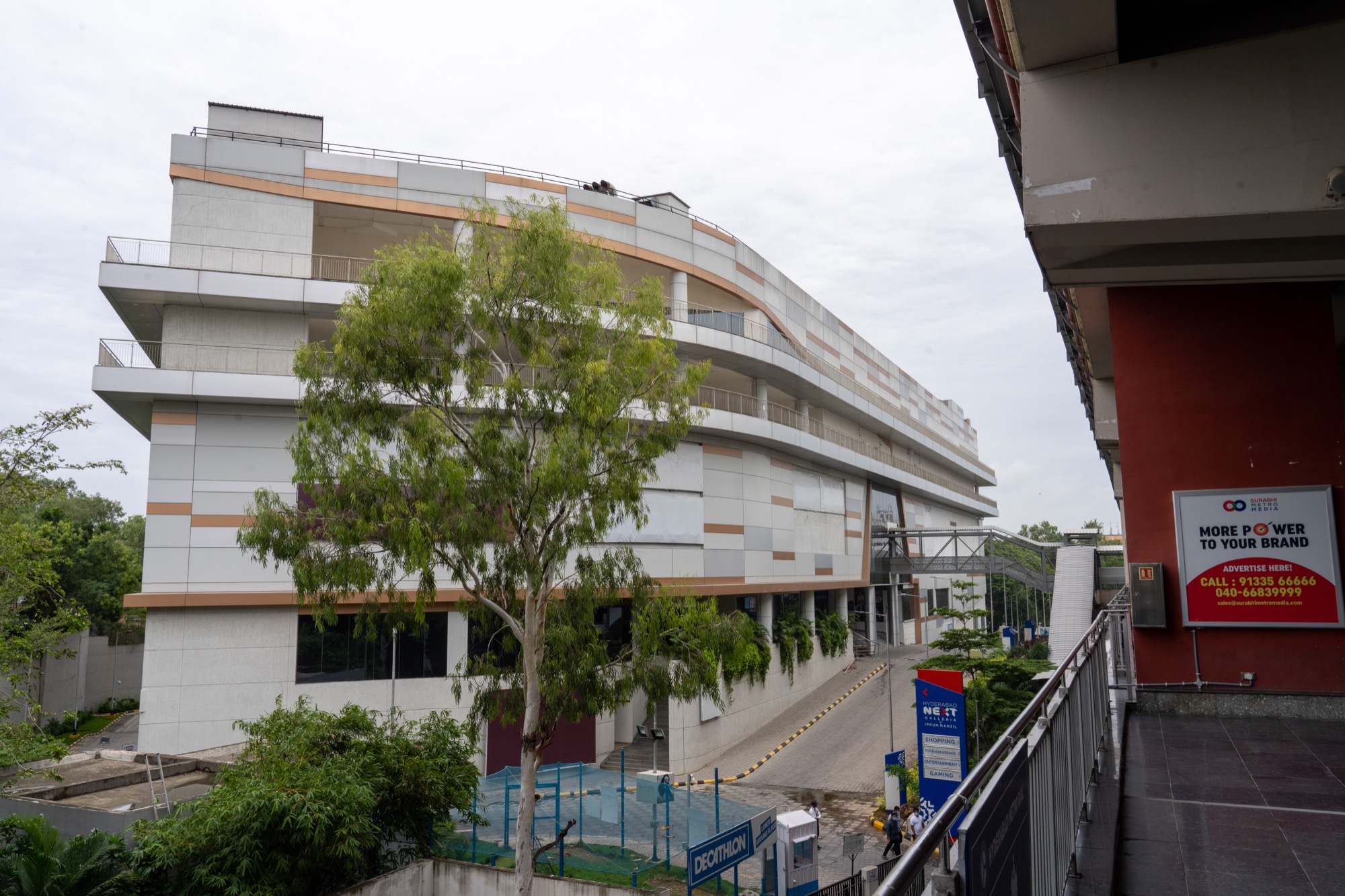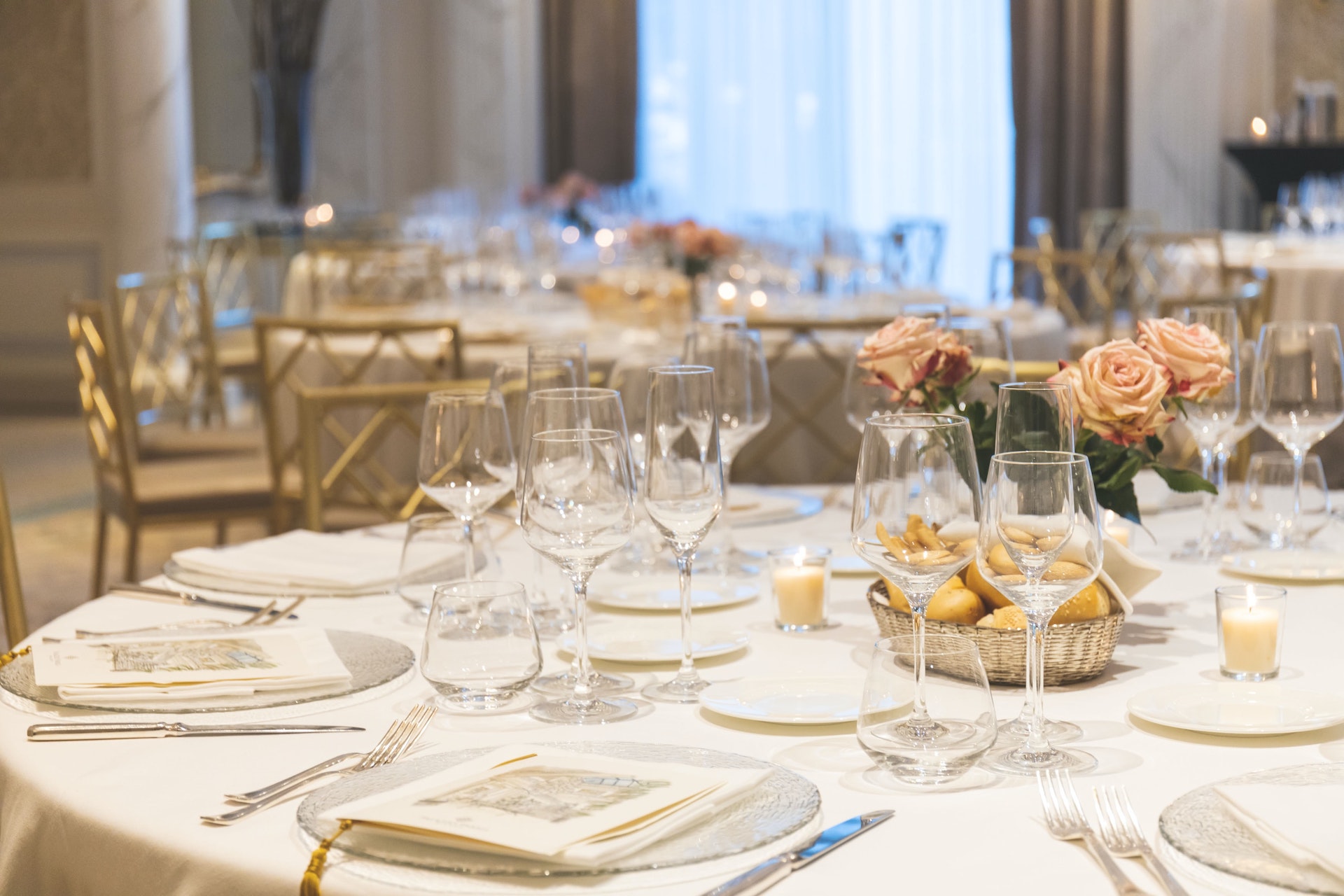 NGI-261
Unmatched thrill and fun at the elite mall in town
Premia is your best bet on choosing a wholesome mall shopping and
entertainment destination.
NGI-272
An array of the most iconic and high-end brands in retail, lifestyle, electronics, wellness, and jewelry.
4dx
Fun dose of entertainment
Grab a tub of popcorn and be spell-bound with the state of art 4DX multiplex screens.
NGI-239
Rejoice an experience of a lifetime with the mall in heart of the city
food
While you shop and are entertained, be sure to up your palette with delectable treats for a content tummy and a content smile.
The prestigious array of brands
Top chic international brands are now brought to your city and within the central connectivity of L&T Metro at Premia. Shop with our brands to complete your pret styling and be the talk of the town, boasting elite brands.
























A trailer to what's
in store for you
Pinch yourself when you see the trailer to believe what's actually in store for you. Visit the Premia to experience brands array like no other.