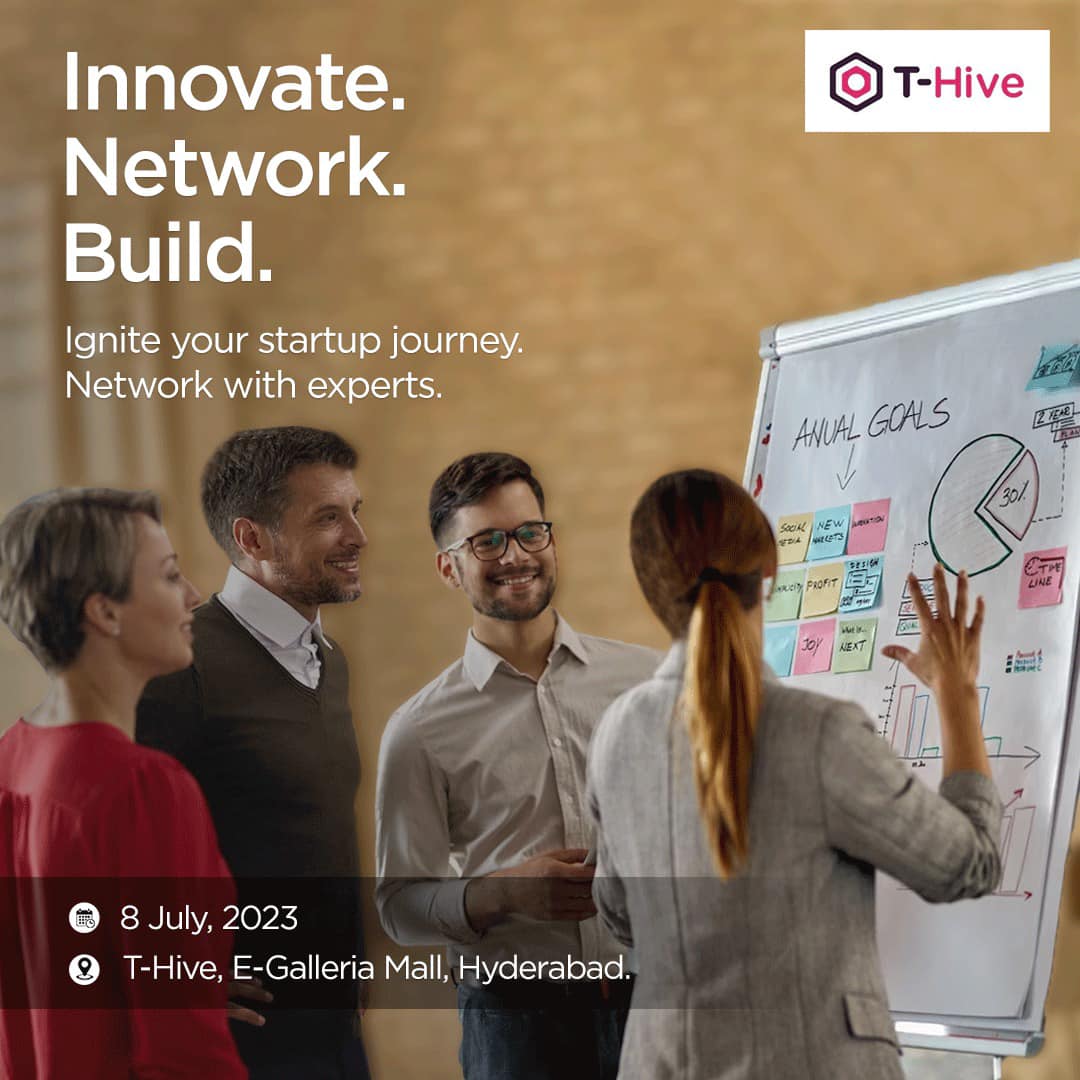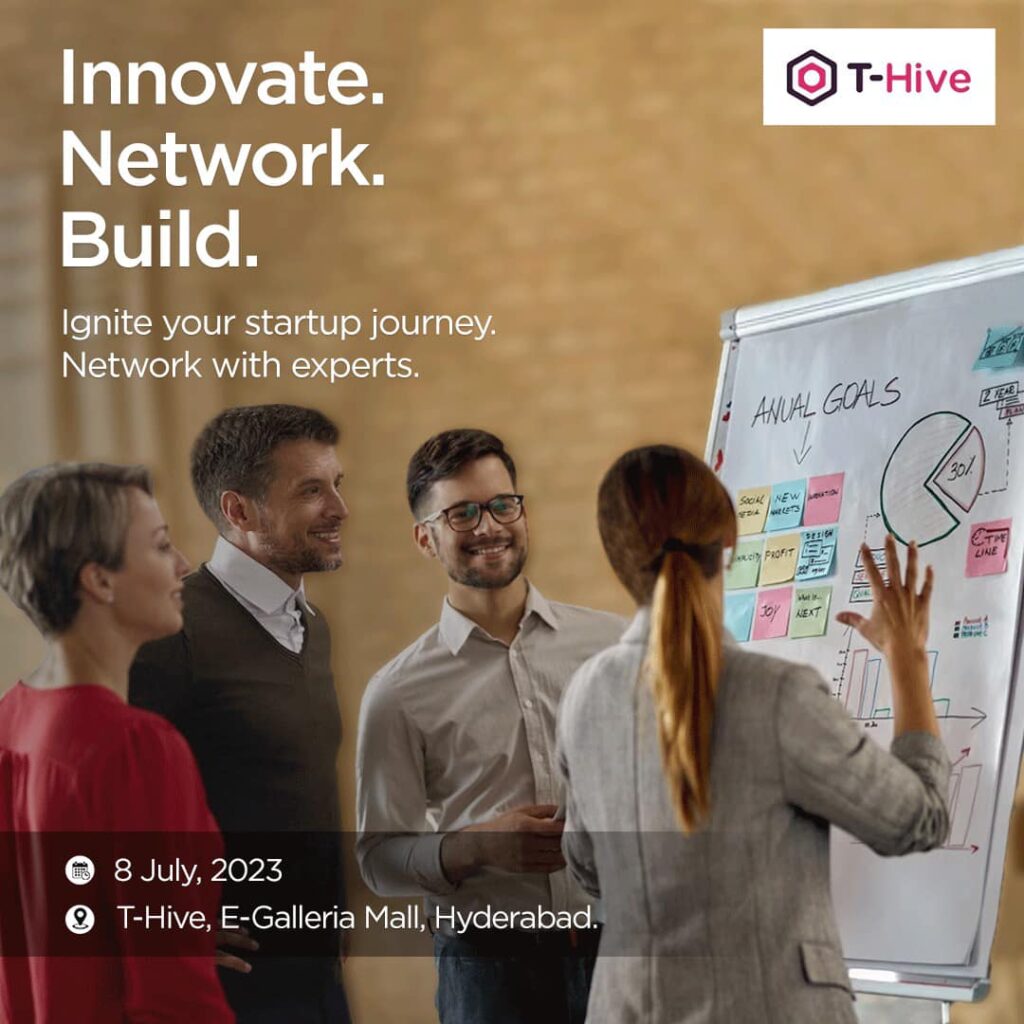 Calling all trailblazers in the startup world!
Discover a world of opportunities at the Global Startups Club networking event. Engage with talented founders. Industry experts and top-notch consultants at e-galleria Hyderabad.
Unlock powerful connections, gain insights, and showcase your entrepreneurial brilliance. Lock your calendar for the meetup on July 8th only at T-Hive. e-Galleria Mall!