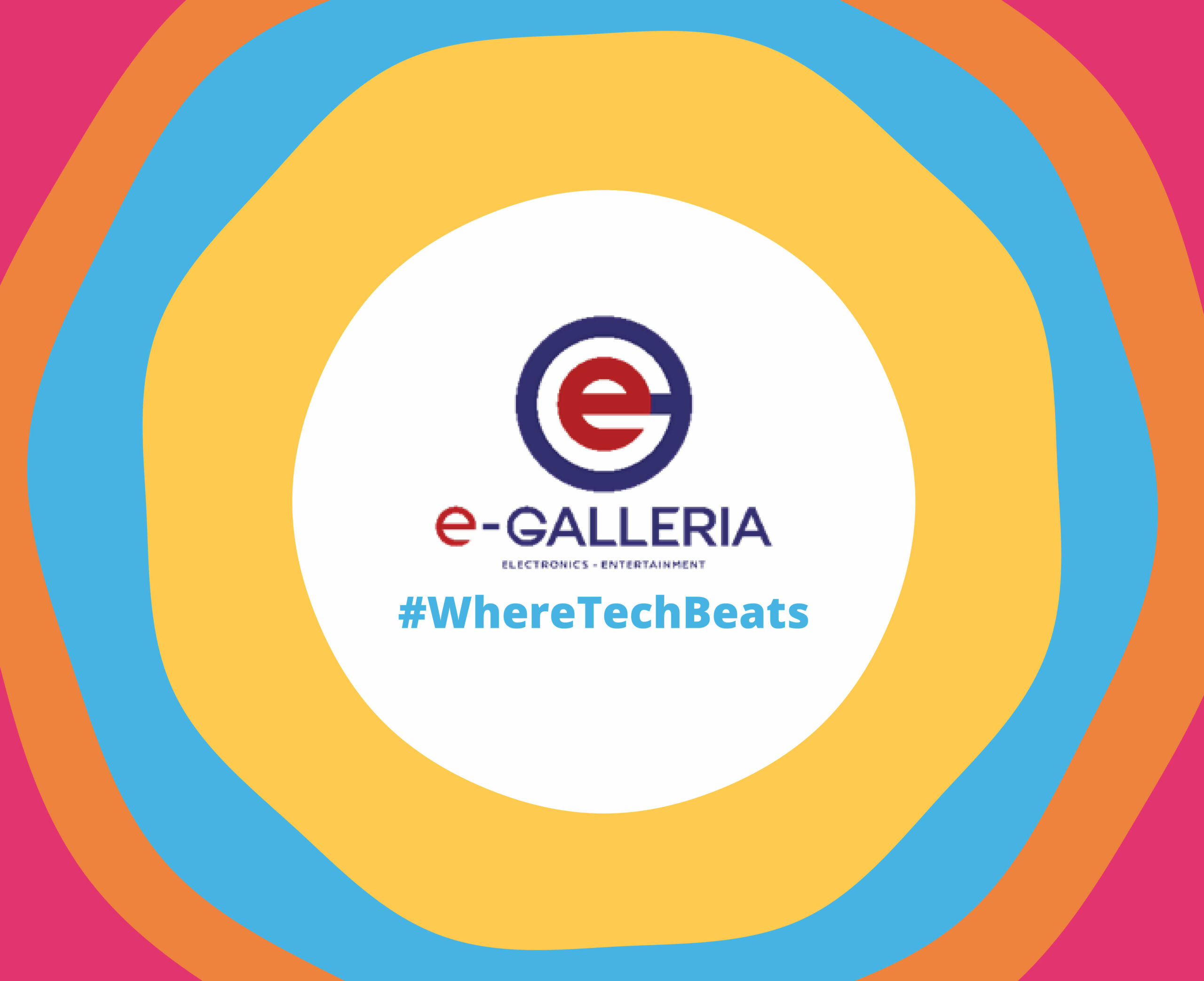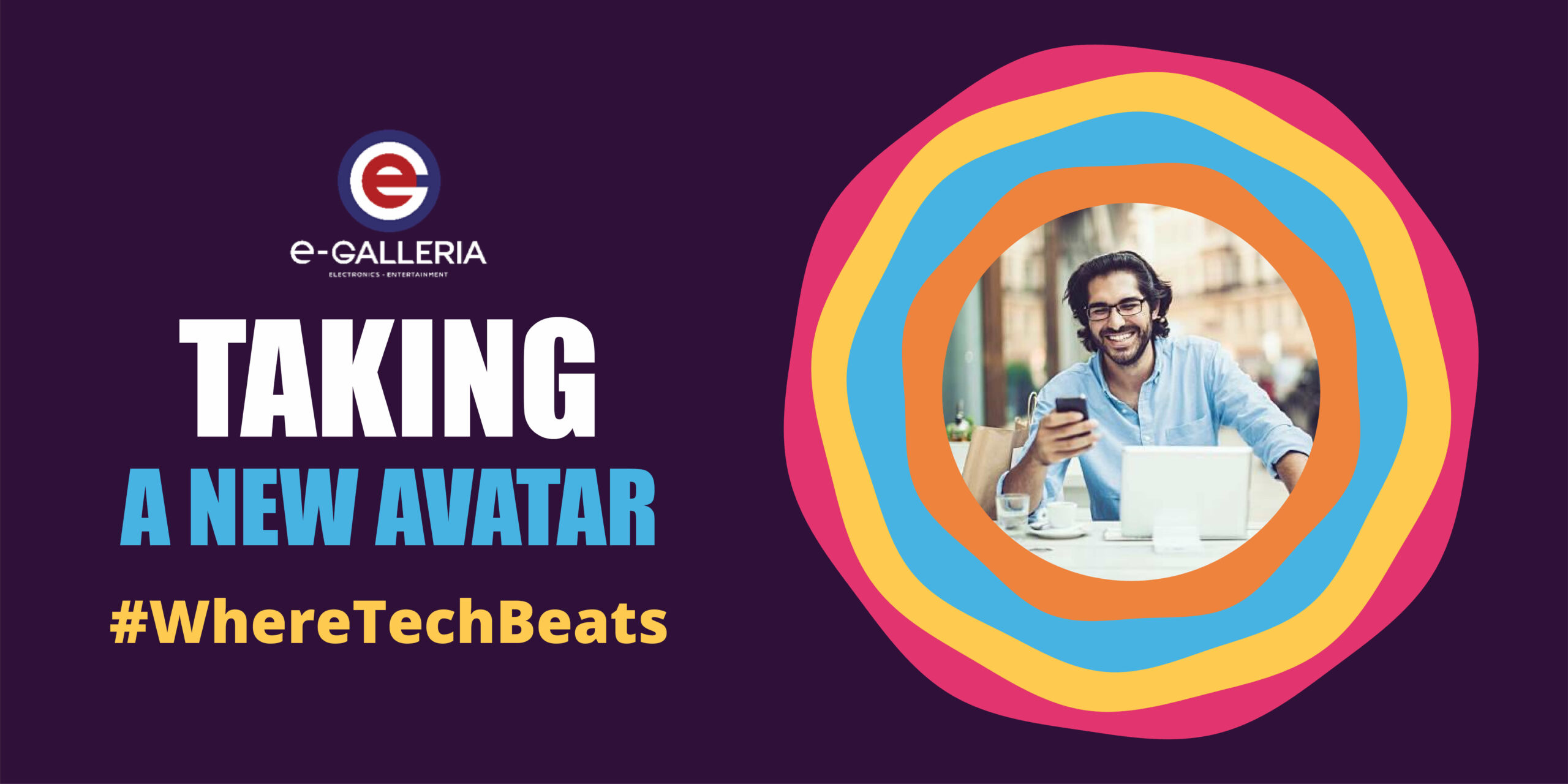 Banner 9.6 x 11.8 ft-01(1)-2
Banner 10 x 20 ft-01(1)-2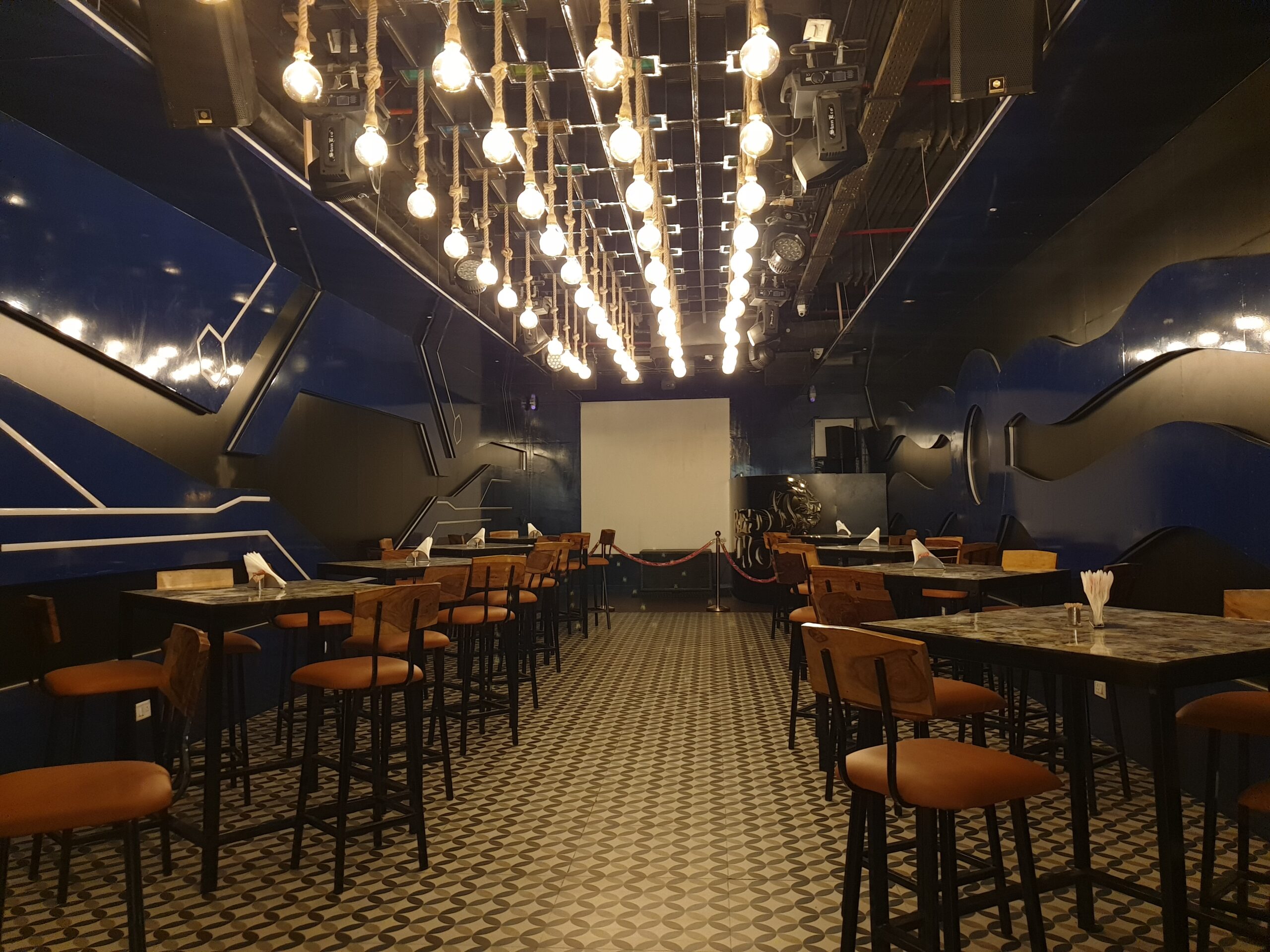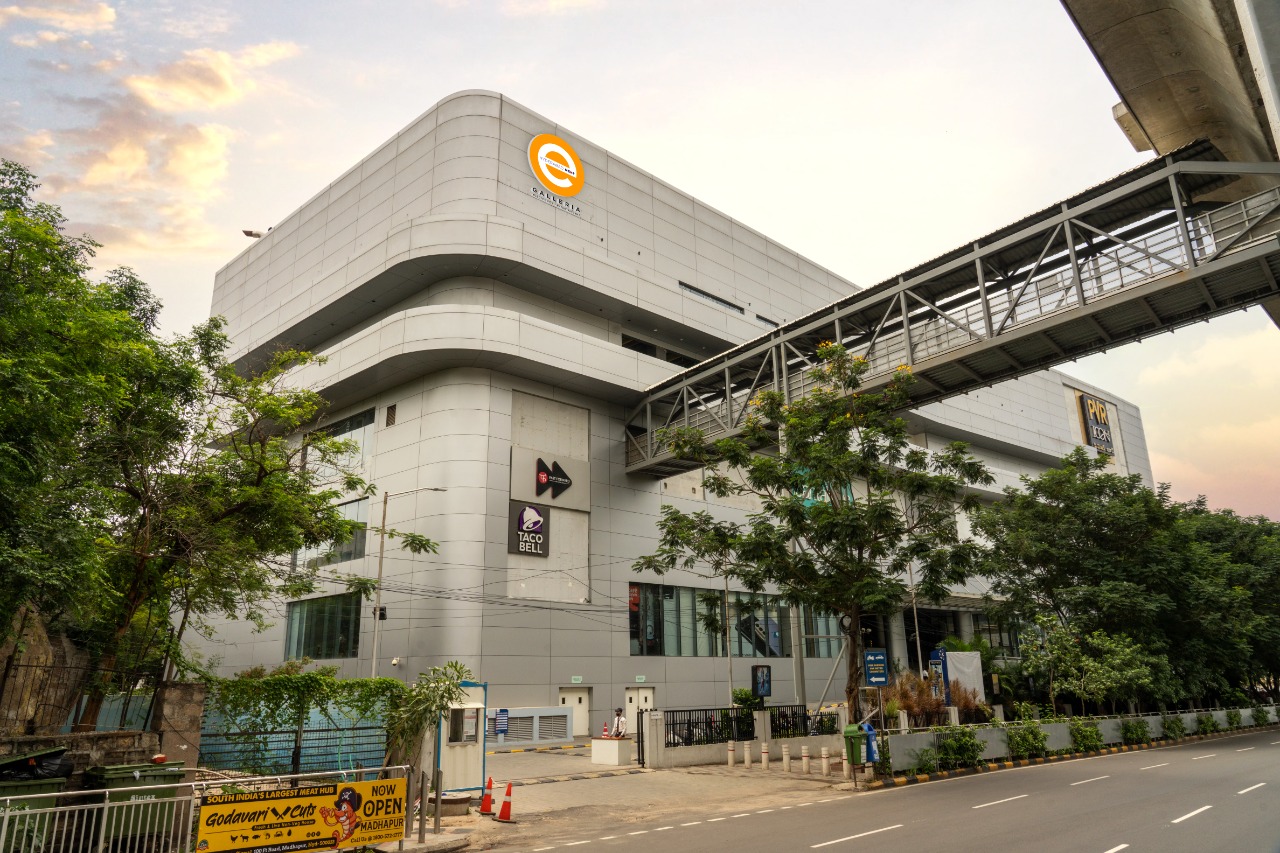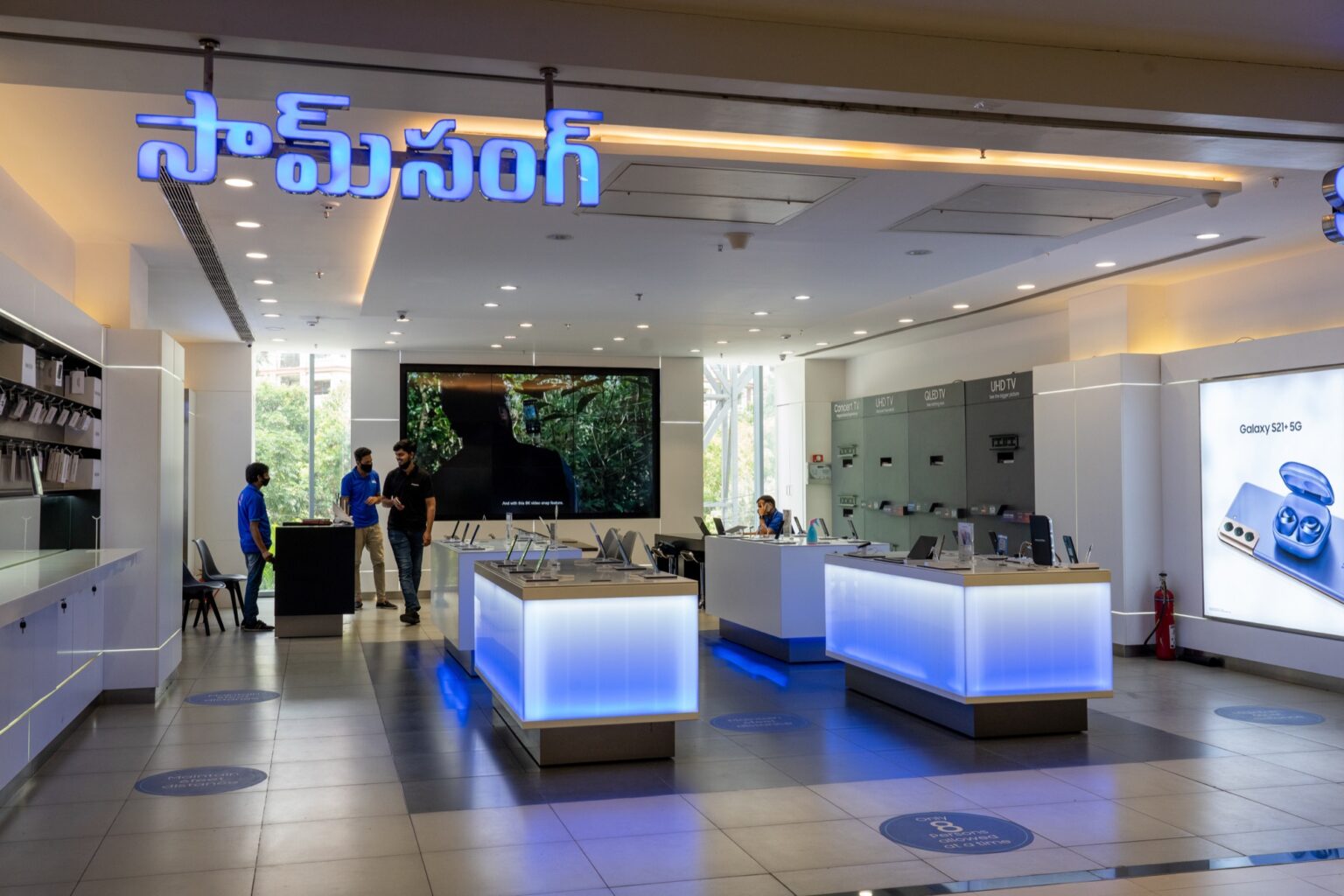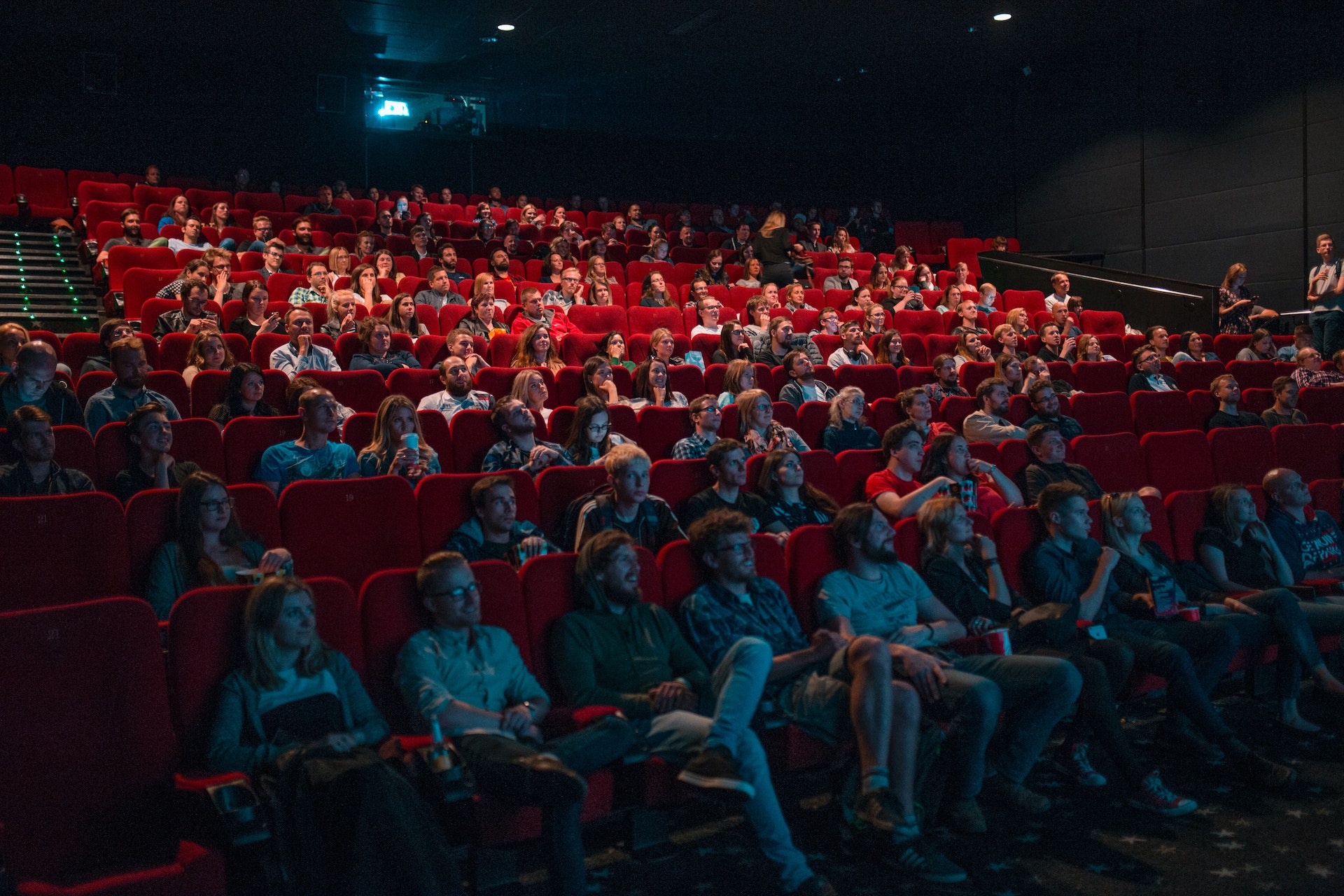 good food
Good food for the right mood
Up for a quick-bite, or a fine-dine, or celebrations at a lounge bar, grilling barbecues or work coffee's - we serve et all.
walk abv world
Iconic skywalk connectivity with the abutting Metro rail station right into the mall.
tech
Tech-driven spaces and
entertainment
All things techno - tech-shopping, tech-launches, tech-talks, roadshows,
know-how's everything served for the techie's. 
multiplex
Multitute multiplex screens
Unwind with state-of-art audio visual movies and snacks at the cinemas.
Our Associates on-board
eGalleria is host to some of the best brands in town across all streams of shopping. An amalgamation of a few of the niche brands across technology, retail in clothing and shoes for men, women, and children. Gifting, Jewelry, Watches, elite services like Spa, and the much-celebrated food court are all housed at the eGalleria.






Get the quick glimpse!
A walkthrough trailer of our space would only be a part of the awesomeness that's actually on offer. Visit us soon to experience the mall's shopping and entertainment offerings.
Opening Hours
Mon - Fri: 11:00 - 22:00
Sat - Sun: 11:00 - 23:00