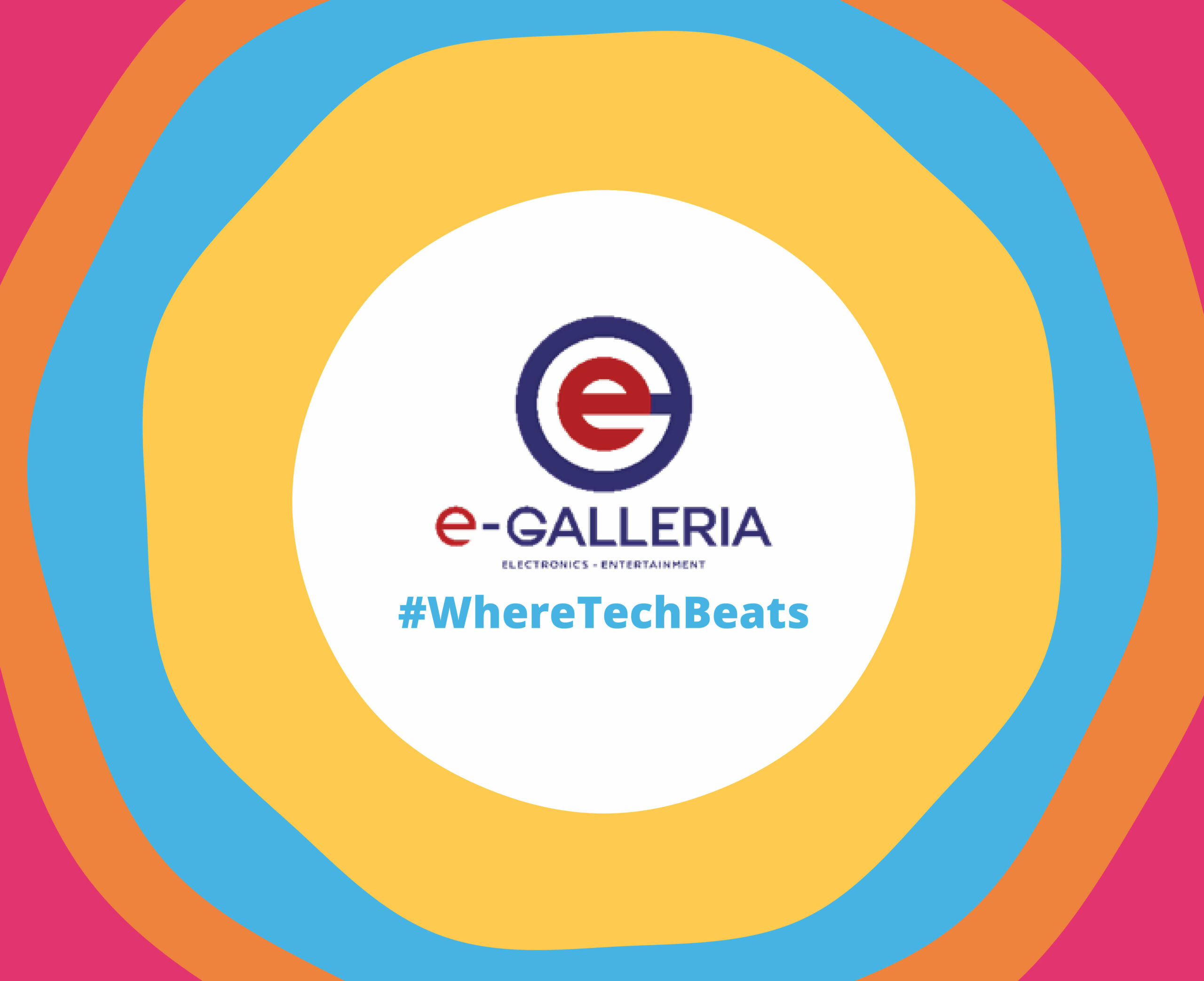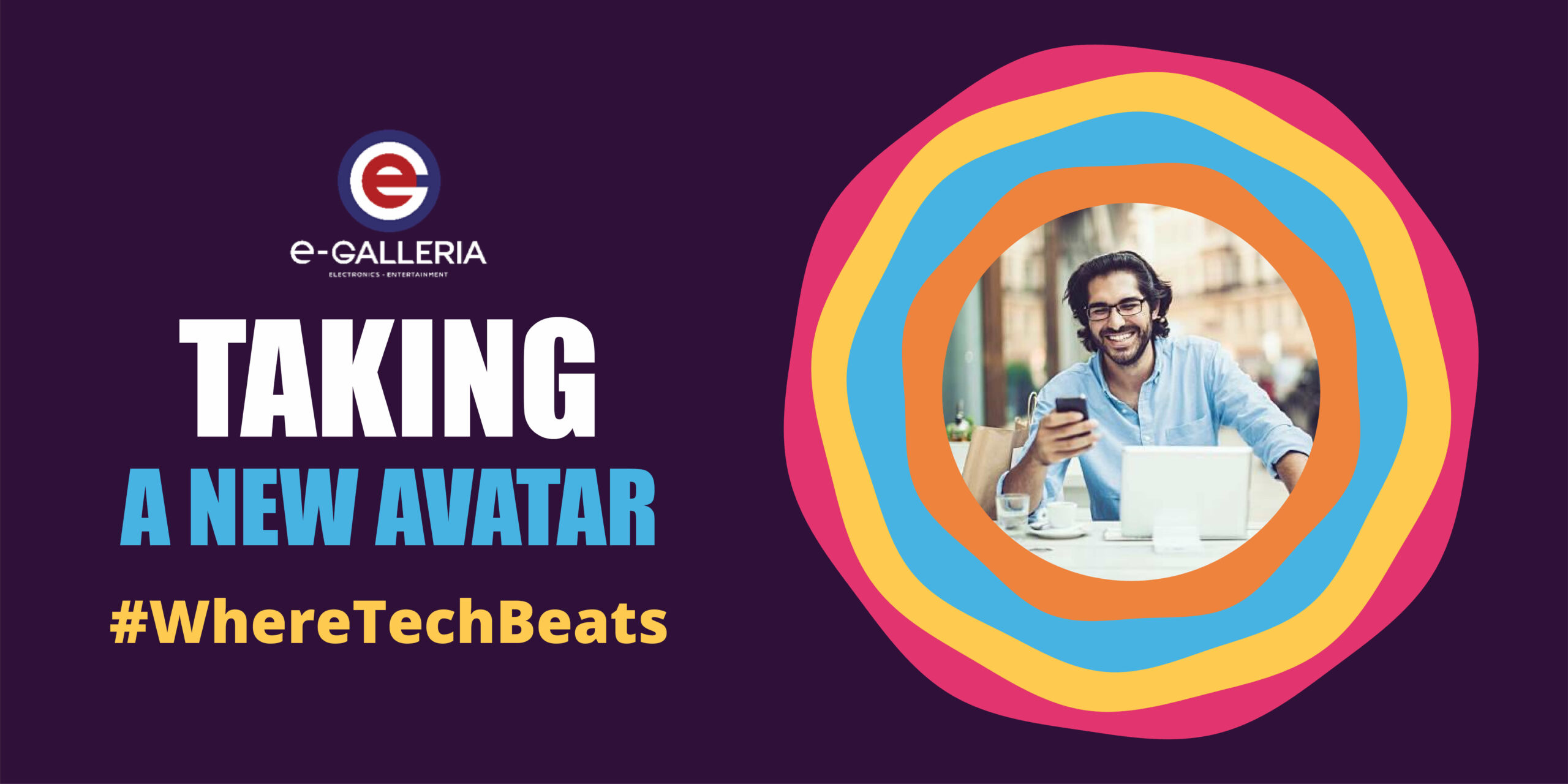 Banner 9.6 x 11.8 ft-01(1)-2
Banner 10 x 20 ft-01(1)-2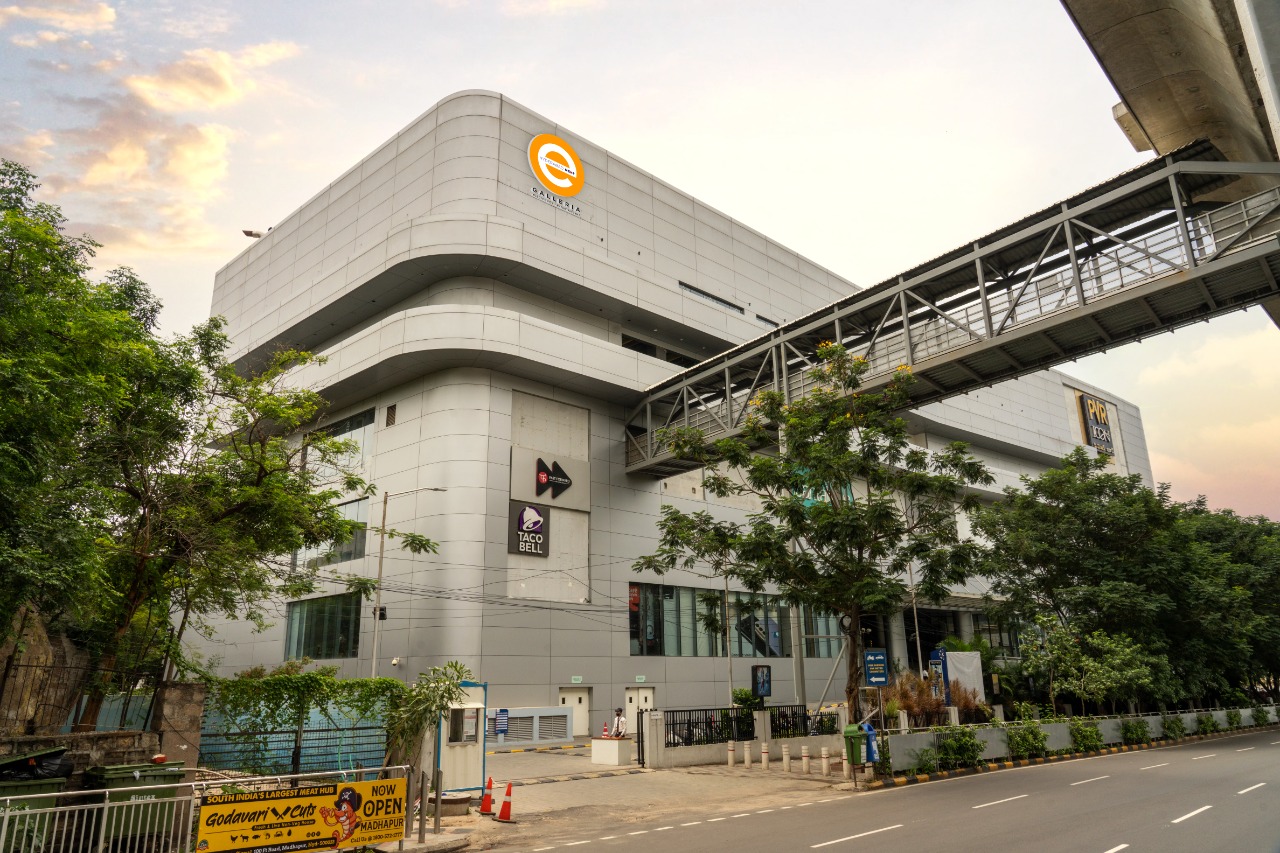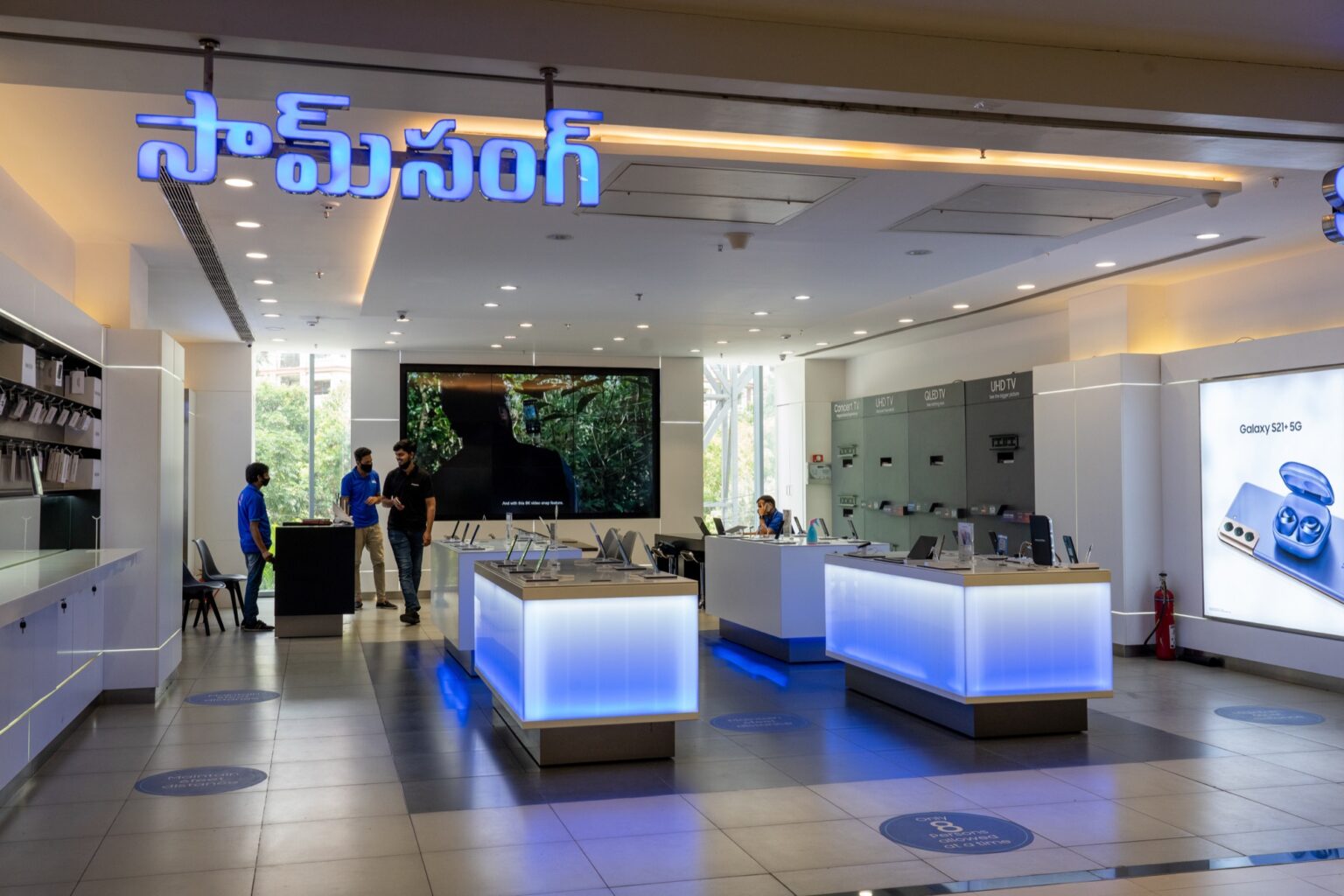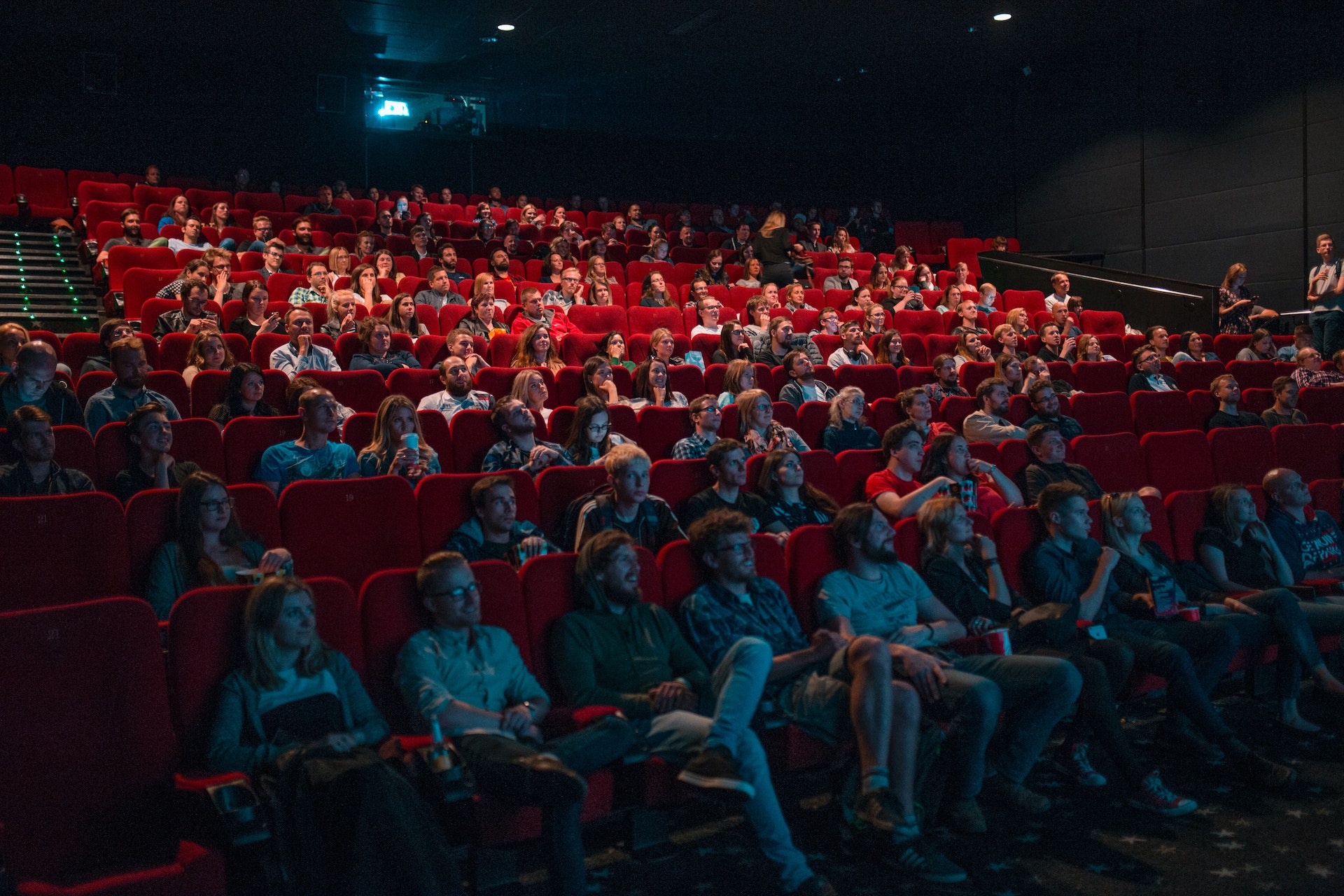 walk abv world
Walk above the world
Iconic skywalk connectivity with the abutting Metro rail station right into the mall.
tech
Tech-driven spaces and
entertainment
All things techno - tech-shopping, tech-launches, tech-talks, roadshows,
know-how's everything served for the techie's.
multiplex
Multitute multiplex screens
Unwind with state-of-art audio visual movies and snacks at the cinemas.
Our Associates on-board
If you're a tech enthusiast, eGalleria is the ultimate destination for you. With an impressive collection of the latest and greatest technology brands, eGalleria offers an unparalleled shopping experience. Step into eGalleria's technology showrooms and get blown away by the sleek and stylish displays that showcase the cutting-edge technology on offer. Immerse yourself in the world of virtual reality or try out Leaprobot an exclusive shop in eGalleria for the robot experience. You can also browse through a vast collection of high-end audio and video equipment, smart home devices, and much more.






Get the quick glimpse!
A walkthrough trailer of our space would only be a part of the awesomeness that's actually on offer. Visit us soon to experience the mall's shopping and entertainment offerings.