Building the newest paragon of
fun and entertainment
Next Galleria Malls are amalgamating new-age elements of entertainment and offering it at their one-stop-shop malls. A plethora of innovative options like e-techno zone, premium brands, next-generation multiplex's, and game zones all engulfed into Next Galleria Malls. These malls are more viable with well-connected Metro-rail stations as their neighbors.
Our current four minars of Hyderabad
Our unique and awesome offerings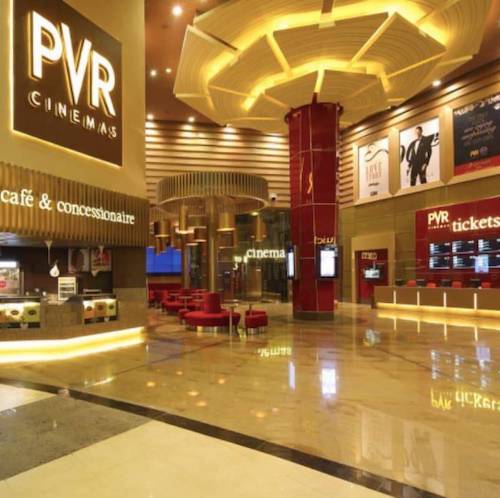 Movies, Masti and More!
Our multiplexes are designed for a state of art audio-visual quality and experience.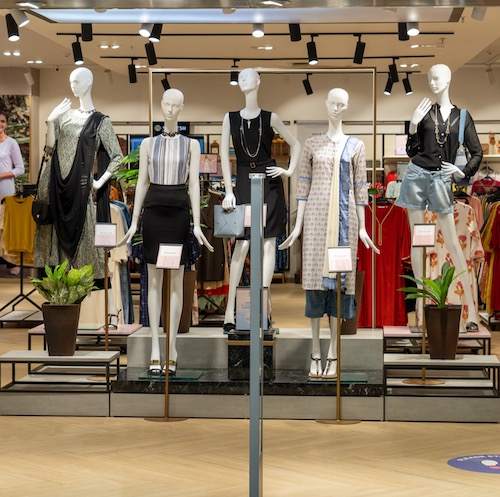 Fashion and Beyond...
Be the talk of the town shopping with the best collections from the best brands.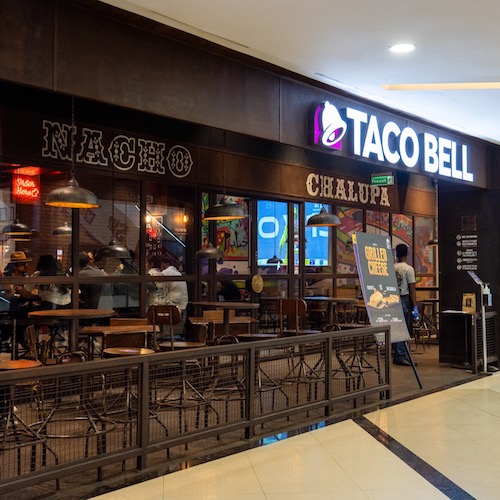 Dine and Dance!
Catch up with family or friends to a good meal along with lots of talks and smiles.
A renewed world-class shopping experience
Visit our malls for a fun day out shopping or catching up with friends at the food court options or relax and unwind with a bag of popcorn and your favorite movie on a large screen. With the ease of access through the adjoining metro stations, our malls are a favorite for everyone and ring in the smiles unanimously.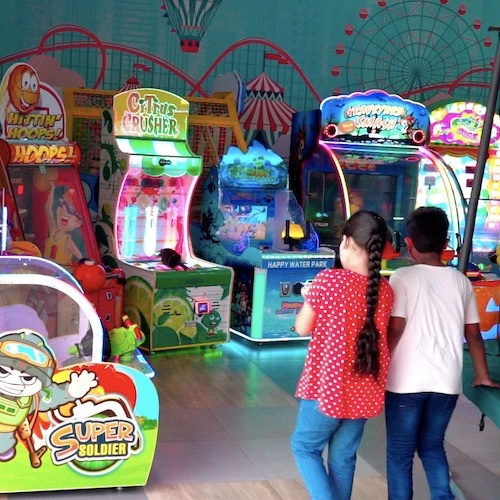 Making memories that last a lifetime
Hyderabad Next Galleria's every mall is designed to suit the functions of a mall and its users to perfection. The decor enhances the entertainment experience creating niches that are best captured with smiles and pictures. An enticing wholesome experience of fun, frolic, and joy awaits you at your neighboring L&T malls.
Get the quick glimpse!
A walkthrough trailer of our space would only be a part of the awesomeness that's actually on offer. Visit us soon to experience the mall's shopping and entertainment offerings.